Thomas Lünendonk
25 years ago, business consultant Thomas Lünendonk has begun to present his »Lünendonk-lists« regularly, in which companies and their business sectors are reliably rated, a standard that nowadays is used in economic world. Also because of their accuracy, Thomas Lünendonk's annual greeting cards at the turn of the year became very popular – his book presents all these poems.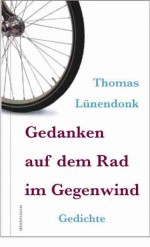 Gedanken auf dem Rad im Gegenwind
Poems and a fairy tale
88 pages
with many coloured images
Hardcover
978-3-86638-122-3
16.00 €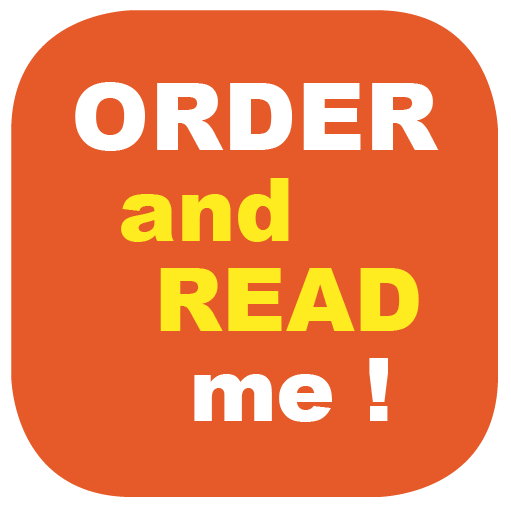 Now 31 poems and a fairy tale are summarized, which are formulated by the vicissitudes of the years and peculiar encouters among people.