Horst Peiskers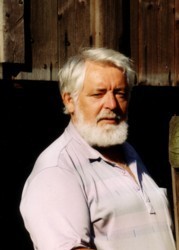 The poems of Horst Peiskers were published as lyrical column in journals and newspapers for many years, because he captures blunt impressions of his environment in this poems. – but there is more to discover:
Du fielst / In diesen Blick – this happens everytime: The poet jumps into his reflection and also the unexpected opportunities catch his attention. Like in the title-poem »Dillingers Blau« (engl. »Dillingers blue«) there are reckless characters, which befall you like natural forces, wilfully fights similar to Charles Bukowski, who appears in several poems. Among these great names, poem Peisker remembers a little pack of nameless ones, they have a last home in extinct corner pubs:
Weit nach Mitternacht
Im Trompeter begann die Stunde
Der Verdammten und Erloschenen.
Jörg Schröder (März Verlag) about Horst Peisker:
»There is no one in Germany, who could write poetry noir more authentic, without to quote Bukowski. And there is more melancholic toughness in these writings than in Brinkmanns walks through ugly Cologne.«

Dillingers Blau
Poems
144 pages
Series Label (Reihe ETIKETT)
Softcover
978-3-933974-58-7
14.00 €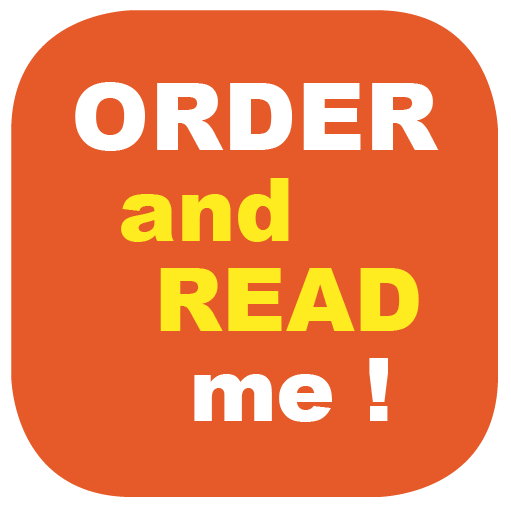 Similar to the roughnecks and social footnotes in the poems landscapes leap to the eye. They are less harsh than the affectionately portrayed ones by Horst Peisker, but they challenge to a commitment, which is just as radical and uncompromising as those – there is nothing lukewarm to be found in Horst Peisker's poems.
The native Lower Franconian published his prose-volume »Maniac« in 1983 and 1988 »Das Ballhaus«. He recited texts with Helmut Qualtinger and recorded them on the CD »Tagesbefehl« (Preisser Records, Vienna 2004) and was regularly readable in the city journal »Auftritt«. Peisker writes most of his contemporaries against the wall, was once readable in the FAZ – but this is makes him feel rather awkward, especially since poems do not live from rivalries and comparisons ...