Joerg Wolfgang Schmoller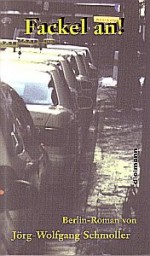 Torch on!
Taxi novel
176 pages
Series Label (Reihe ETIKETT)
Sponsored by TIK Taxibetriebe Berlin
978-3-933974-14-3
13.00 €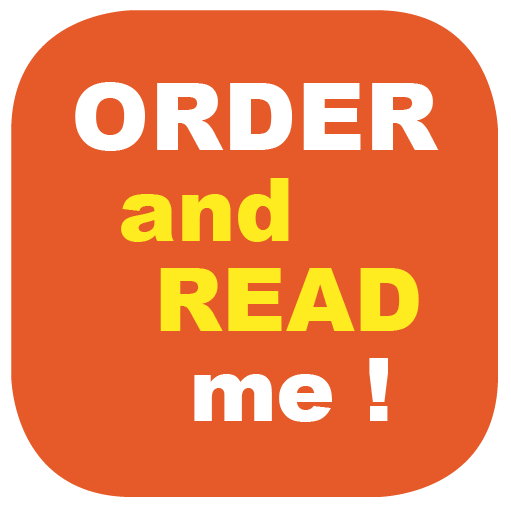 Cabman Gregor switches the Torch on! and starts into the neon-night: Dangerous little men, prizewinning pinschers, psychologists and militant allotment gardeners cross his paths. Quirky full moon-people miss the ashtrays.
During all of this Gregor stays cool – cool as a frozen carrot. But then the finance authority gets in touch, gold fever breaks out and suddenly Nancy gets on ...
Get on, too! Experience a tumultuous Berlin asphalt-weekend. Recorded by Jörg-Wolfgang Schmoller.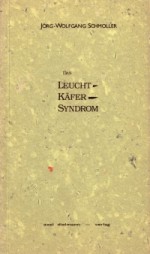 The firefly syndrome
Novel
96 pages
Series Label (Reihe ETIKETT)
978-3-929232-19-6
13.00 €