28.04.2016 · 19:00
Jacob Klein - who?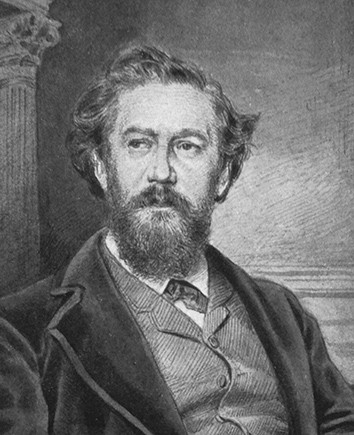 In 1890 Jacob Klein published his novel »Hinter den Culissen des Welttheaters«, which he in the subtitle suggestively and applicably denoted as »Social Novel«. We have rediscovered the book – through the bustling musicologist Albert Gier and maintained by Dagi Mangold. Now the dedicated Frankfurt- (and beyond) novel is newly published.
Offering in the Stadtarchiv Frankfurt
Introduction Dr. Fleiter
More soon – stay curious!
« zurück «