Claudio Abbado
Claudio Abbado was between 1968 and 1986 musical leader of the »mailändische Scala«, afterwards of the london symphony orchestra and the vienna state opera. He becam the artistic director of the phililharmonic orchestra in Berlin in1989, shortly bevore the fall of the Wall und the reuinion of the two Germanys. Hence he became the successor of Furtwängler and Karajan.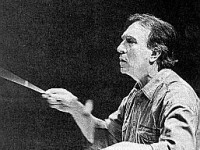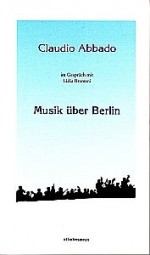 Musik über Berlin
Claudio Abbado talking to Lidia Bramani
208 pages
Series Label (Reihe ETIKETT)
sponsored by the easterfestival Salzburg
978-3-929232-82-0
14.00 €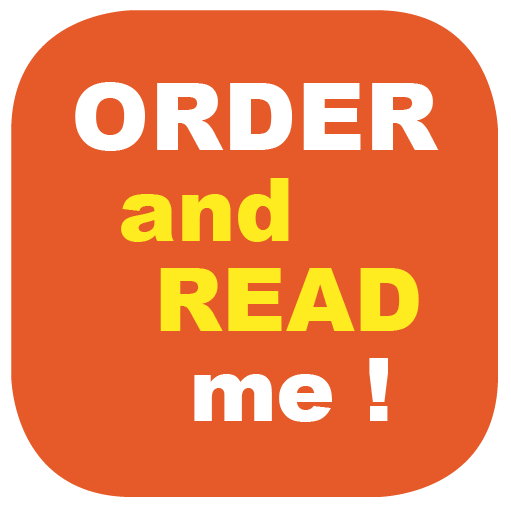 This book is already in its third print run.
Immediately after his inauguration at the Berlin Philharmonic Orchestra the Berlin Wall fell. And Abbado started a network amongst cultural institutions that is still growing. »Allways, and nowadays even more, Berlin is a melting pott of different languages, ethnos, and ways of living. Thus it is a model of Europe – if only we manage to overcome nationalistic and even regionalistic tendencies«, Lidia Bramani from Italy says who talked to Claudio Abbado and brought down all the episodes, artistic concepts and aethetical positions of this book.
»Epicur«, Claudio himself formulates in again and again coming back to basic aspects of politics of culture, »emphasised that joy and ratio, if held divided, stay fruitless. In this sence arts still has a lot to tell to politics!«