Inka Bach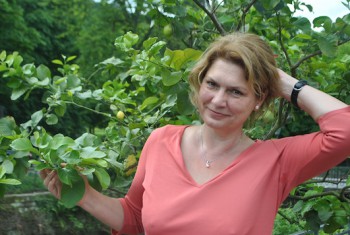 Inka Bach grew up in both parts of Berlin, studied German and philosophy (doctorate) at the FU-Berlin, worked for film, theater and television. She writes prose, radio plays, stage plays, columns and poems and has received numerous scholarships and awards. Her publications include »Wir kennen die Fremde nicht« (We don't know the stranger), published by Ullstein in 2000, and »Glücksmarie« in the program of Transit in 2004. She has two children and lives as a freelance author in Berlin. – More in the author encyclopedia of Literaturport.
(Photo: Volker Gerhard)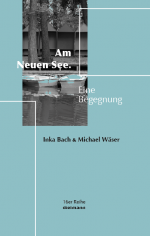 At the New Lake (Am Neuen See, Berlin)
An Encounter – Poems
32 pages
hand bound
with two fotos by Michael Wäser
978-3-86638-275-6
9.00 €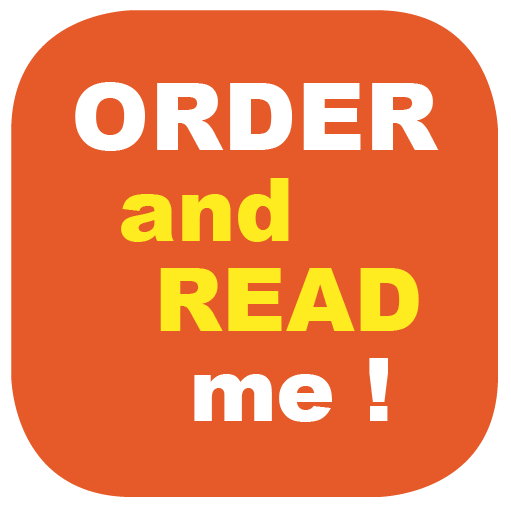 Two authors, or to be more precise: one author and one writer, meet at a loose distance at Neuer See in Berlin – Inka Bach and Michael Wäser contemplate the landscape between Großer Stern and Landwehrkanal, which has taken on an intermediate state, half natural growth, half park: Berlin Tiergarten, certainly one of the most interesting spots on the German map in terms of urban history. These observations are the basis for two poems each, which the two write after each visit. And above this, other things are drawn into their observations, and from there into their poem pairs ... Michael Wäser begins these in his first poem with the lines
The shore is not deep enough, I thought
Not deep enough for what, I thought
What for, I thought ...
and Inka Bach concludes it all with the lines from her last poem
... But after one year
meeting after meeting at irregular intervals
we still marvel at each other.
A picture of the city of Berlin and its history in 24 pairing poems and a very special poetry course.
(A volume in our series »The 16ers« which you should have a look to HERE.)