Martin Roda Becher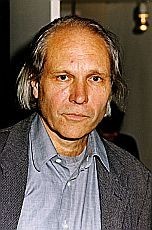 Martin Roda Becher was born in New York in 1944. He works as author and director in Basel and Vienna and is also a freelancer at different journals and newspapers. After being an assistant director at different heaters and feature film productions he staged his crimefarce»THRILL« in Basel in 1997. – His literary debute was the »chronicle of a moist evening« (1965), it was followed by seven volumes of novellas and novels. The first publication at axel dielmann verlag had been »The pink goat/ A legend of the world of art« in time for the opening of the art exhibition ART Frankfurt in 1996. The book was also sponsored by the art exhibition. The volume with three novellas "Abschiedsparcours" turned out to be a foul surprise for both the author and out publishing house: Zoe Jenny and her father obtained a provisional injunction against the novella »Hummerpark«, because one of the character of the novella, was alledgedly based on her.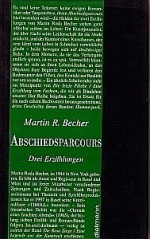 Abschiedsparcours
Three novellas
176 pages
Series Main Works (Reihe Die Hauptwerke)
978-3-929232-75-2
17.00 €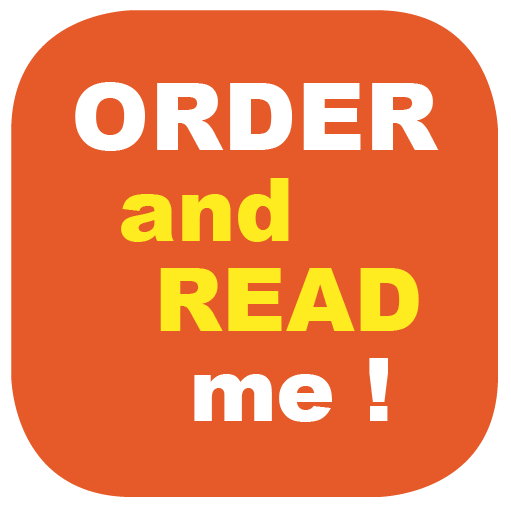 The characters, whose »Abschiedsparcours« are presented in this book, are no dreamers, no eternal romantics or scapegraces – the heroes of the two novellas by Martin Roda Becher obviously know what life is all about: An art journalist, who discovers his rage for fashion overnight, and the curator of a house of art, who believes that his ideal of life is realized in beauty – both move on sloping ground. However, just in the moment that they sense their fate it is too late. They desperately clutch at their ideals of life and objects of desire, which makes them lose ground and touch with reality all the more. – A similar failing character is central in »Die letzte Flèche / Eine Erzählung vom Fechten«, which we add as a booklet of our series »16 pages«. It is a compensation for the third story of the volume called »Hummerpark«, which was excised after a tenacious litigation.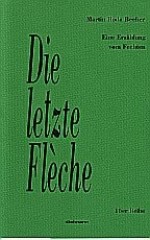 Die letzte Flèche
a novella
16 pages
Series »16pages«
978-3-929232-47-9
7.00 €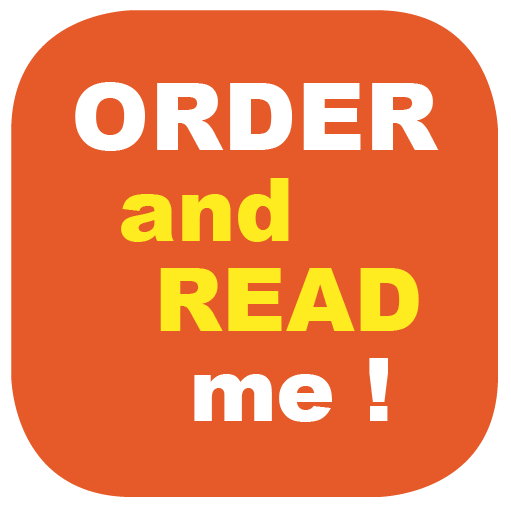 Just as in the novellas of Martin Roda Becher's volume »Abschiedsparcours« he also designed a tragic character for the short novella »Die letzte Flèche«. This one fails because of its (too) big intentions as well: The excellent lunges of a gifted young fencer become his deadly fate. The forces he mobilizes turn against him...