Antje Boijens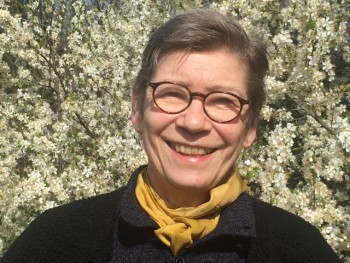 Antje Boijens, born in 1953, is a consultant, coach, author and artist, and after her professional life as a self-employed person, she continues to work for companies as an MBSR teacher. Her center of life since the 90s is Frankfurt, where she lives together with her husband. Antje Boijens currently combines her long meditation practice with work in the field of mindful photography.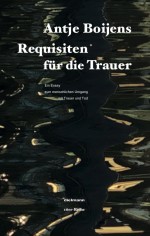 Props for Mourning
An Essay on the Human Approach to Grief and Death
20 pages
volume in the 16 series (Books with and on 16 pages)
thread sewn by hand
with illustrations
978-3-86638-342-5
9.00 €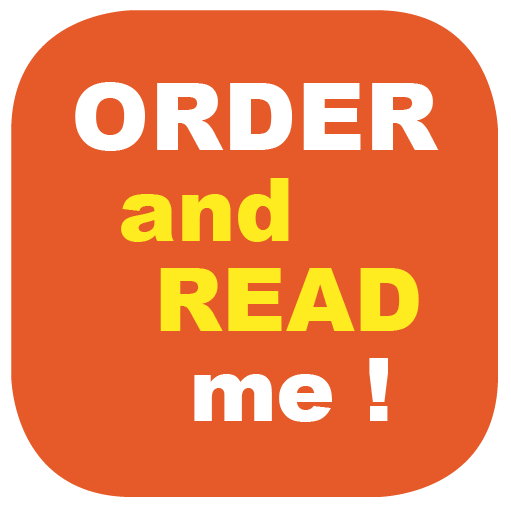 Antje Boijens reflects on her training as an artist along her preoccupation with vessels. In the determination and use of the vessels as everyday objects and ritual objects, she finds the approach for a holistic concept for artistic activity and lifestyle.