Ilse Braatz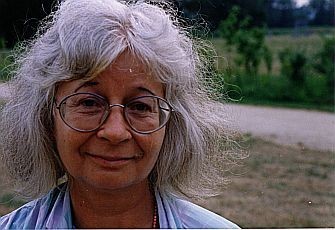 Biography
Her 1988 published novel »Persephone in der Plutokratie« is introduced by two diary entries of Henry David Thoreau.
On the 8th of Feburary 1857 Henry David Thoreau writes: »Maybe there is no one else, who recognises us as being god-like and in whom we recognice the devine. Each human, man and woman, is in truth, for the masses of fellow human beings masqueraded God. In each case there might be only one single human, who can see behind this masquerade. Who is not close enough to anyone to recognise his devineness in the other person, is truely lonely.«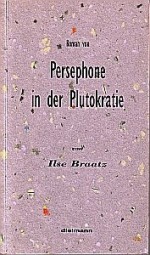 Roman von Persephone in der Plutokratie
192 pages
Series Label (Reihe ETIKETT)
978-3-929232-67-7
13.00 €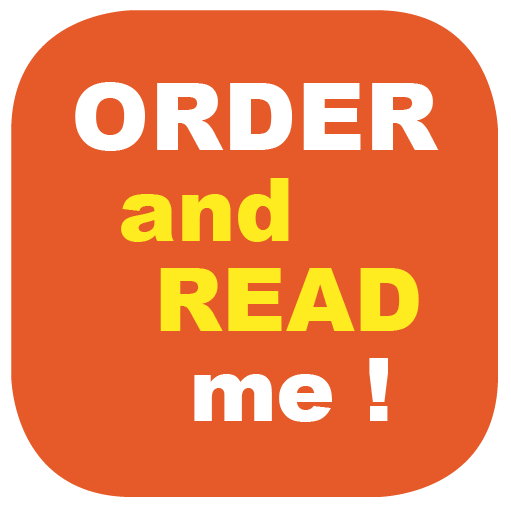 A wild romance with the being of an artist, a modern fairy tale within Pluto's parameters, a tenor through capabilities of being independent without giving up on one's (be)love(d)...