Martin Bullinger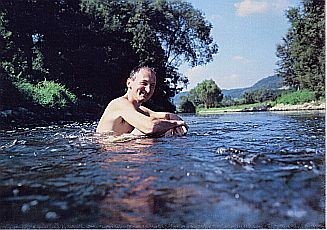 Martin Bullinger was born in Schäbisch Hall in 1956. He passed his A-levels in 1976, afterwards he studied from 1981 till 1989 German language and literature studies, soziology and philosophy in Würzburg and Frankfurt am Main.
From 1989 till 1996 he co-published the art- and literature journal »LILU« and organised the exhibition room GOOP in Frankfurt-Sachsenhausen(1993-1998) together with Anna Fasold. He published several articles in journals and magazines. He is the manager of a wine store.
His first book is the novel »bussard./die sandberg. / zwei liebesgeschichten« published in 1998.
He continued with the novel »schnelle messer. /ein memory.« in 1999.
In 2001 it was followed by the small volume »Geruch der Liebe« (series 16ers) with six exerpts of novels novels from the years 1998-2006 (!).
His fourth title was published in 2002 »saubande / 137 nachtsplitter« – all of them were published at axel dielmann – verlag Frankfurt am Main.
Sofar the last of his novels »du bist sex« (»You mean sex«) about a livelong livetwisted relationship between the innkeeper's daughter Lio Ruth Rieder and a truck driver with very special lifestyle habits. – published in our series The Mainworks (Die Hauptwerke), bound in linnen, with bookmark.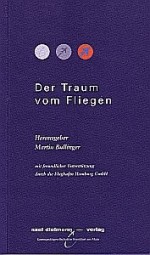 Der Traum vom Fliegen
Sponsor: Flughafen Hamburg GmbH
208 pages
Series Label (Reihe ETIKETT)
978-3-929232-05-9
14.00 €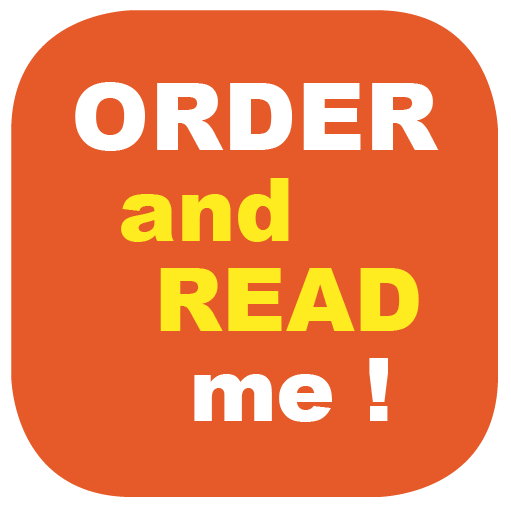 As editor Martin Bullinger has taken care of this book. – The volume brings together many literary texts about flying – and itself plays a flight simulator: The texts of this volume start with an extract about packing, then a taxidrive to an airport, arriving, check in, rumbling of the bags in under the earth situated parts of an airport, boarding, start, flight, landing, arrival, again rumbling of the bags on the trolleys and on the baggage claim of the destinational airport, baggage claim, leaving the airport ... what a travelling lecture!
This book was published for the 90. Birthday of the airport Hamburg, the oldest airport in Germany. Have a great flight – if not to or from Hamburg or to anywhere else in the world!