Imke Bunge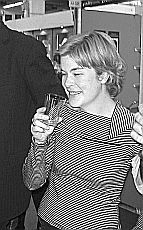 "Seelenverwandte auf leisen Pfoten" was published by Imke Bunge, who now lives in Denmark with her young family, together with our author Ewart Reder.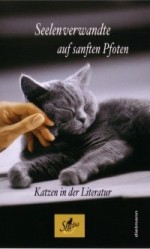 Seelenverwandte auf sanften Pfoten
Cats in literature
Spnsor: Sheba/Masterfoods GmbH
184 pages
Series Label (Reihe ETIKETT)
978-3-933974-19-8
14.00 €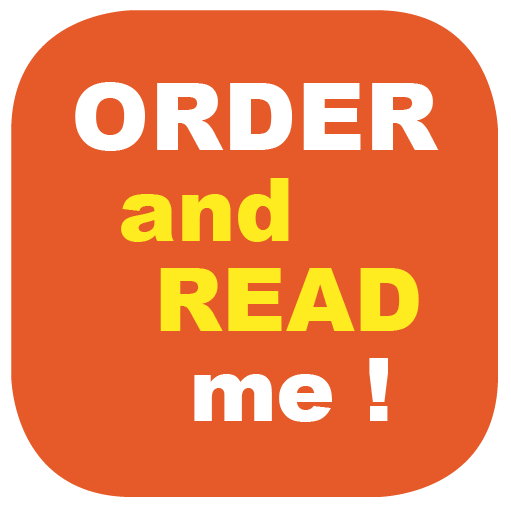 together with Imke Bunge
The cats of world literature amuse us with all of the good traits, that we try to achieve for ourselves and appreaciate on our friends: they are clever and attentive, they are equallly self conconfident and cuddly, give us joy through their playfulness and it exists a quiet understanding, in which we live with them. If we have a bad day, they comfort us through their affection or simply through their majestetic appearance. Who has a cat as a cohabitee, will recognise more of the lovable charactertraits of a cat in this collection.
Obviously you do not want to buy »the pick in a pocket« (which in german is called a cat in a pocket), so now we reveal a few things: some classics of cat literature starting with Tieck's Puss in Boots and Hoffmann's »Kater Murr«, to the cat ladys from the nobelprise winner Wislawa Szymborska and Andy Warhols' mother and some other great cat personalities make their appearance. Beauties with the smoothest of furr appear by the feather of Joachim Ringelnatz, sensitive cats are presented by Heinrich Heine, Truman Capote comes up with dignified city-cats, we are introduced to selfconfident cats by Colette ­– it is a book filled with kindred spirits on velvet paws.