Jean-Luc Cornec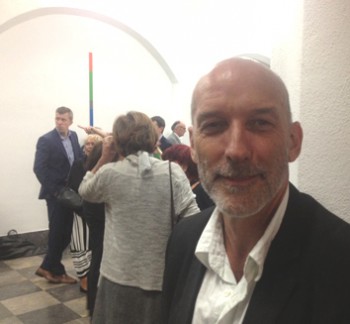 The biography of the artist Jean-Luc Cornec can be found on his homepage www.cornec.de - on which one should besides also marvel at his works, of course with his famous sheep »Tribute Telephon Sheep« as well as works from our booklet leading the way - stay curious!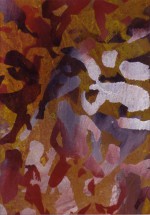 untitled
Artist booklet
32 pages
manually thread bound
full colour
jackets are ORIGINALS!
Cornec ohne ISBN
30.00 €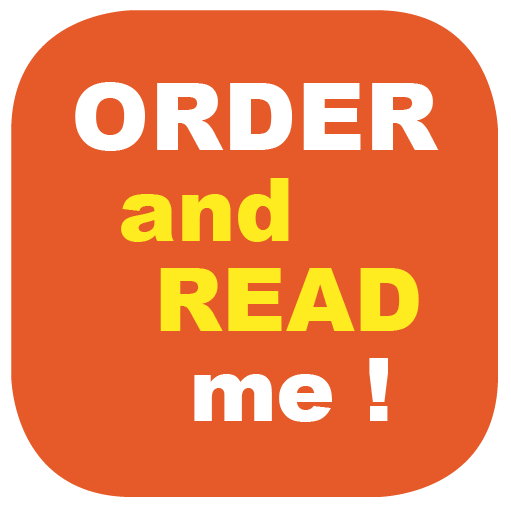 Further information about the artist and the booklet, which will interest you, will soon be inserted here - visit our page again
or take a curious look at the homepage of the artist Cornec and his activities and works, anyway:
stay curious!