Daniel Deckers
Dr. theol. Daniel Deckers, born 1960 in Cologne, did his doctoral thesis at Jesuitenhochschule Sankt Georgen in Frankfurt / Main on 16th Century's Francisco de Vitora. Since 1993 he is part of the team at »Frankfurter Allgemeinen Zeitung« in Politics and wirtes about Catholic topics and themes in Germany.
His addictedness to Wine and its History he expressed in lots of articles in dailies and special magazines. In 2003 he was editor of »Zur Lage des deutschen Weines« (»On the Situation of German Wine now«).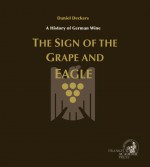 The Sign of the Grape and Eagle
A History of German Wine – The Ascent of VDP.Die Prädikatsweingüter
at our scientific daughter:
FRANFURT ACACEMIC PRESS
Softcover with Flaps
100 pages
many pictures, mostly in colour
maps and portraits
978-3-86638-357-9
20.00 €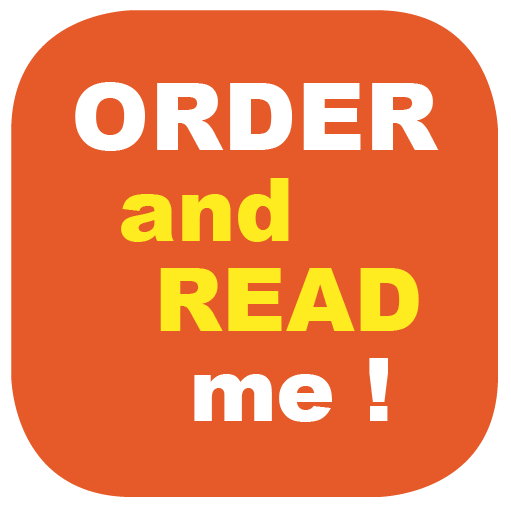 German Riesling was internationally renowned a hundred years ago. But the German wine has an eventful history: It contains wine and war, »blood and soil« and Jewish wine traders, reconstruction and wine laws, the up and down of big names—and unwaveringly holding onto the ideal of great wines.
Written by the wine connoisseur and FAZ-editor Daniel Deckers, the book describes the variable history of the German wine informatively and entertainingly. With numerous so far unpublished documents and pictures the book reveals an unique view on the history of German wine—for all experts and beginners! A hundred years ago the German »Creszenzen« competed with the popular French wines: the wine trade paid maximum prices and the auctions of the »natural wine« from the Rheingau, the Palatine, and Rheinhessen and from Mosel, Saar and Ruwer were events of international standing. The two world wars lead to a rejection by the international custumers, that continued after the wars had ended.
Today, German wine is renowned as in the early 20th century again. Inseperably linked to this success also is the history of the »Verband deutscher Prädikatsweingüter« (VDP), that celebrated its 100th anniversary in 2010. »The Sign of the Grape and Eagle« offers an intimate view on the history of German wine—for everyone who has always wanted to know more about the »good drop«.
Hugh Johnson: »Daniel Deckers tells the story of an epic struggle by Germany's most ambitious and quality-conscious wine growers to establish the sort of hierarchy of quality that France enjoys—and that ensures the worldwide esteem of her best wines.«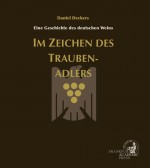 German Edition of the title above
Eine Geschichte des deutschen Weins – Über die Entwicklung der VDP.Prädikatsweingüter
978-3-86638-356-2
25.00 €