Kiki Dimoula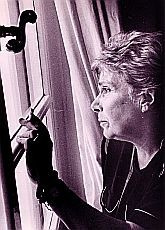 Kiki Dimoula is known in Greece to be the most important poet of today. She was born in Athens in 1931. The lyricist is represented with over eleven poetry collections (since 1952) and enjoys according to portraits and interviews in the biggest media in her contry a broad standing in the greek public. She received over the years all importand prizes for literature and poetry of her country . Her poetry has been translated in French and English, where she counts as one of the mainrepresentatives of the greek literature.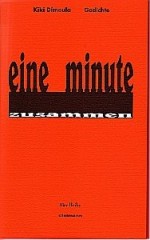 one minute together / poems
24 pages
Series »16pages«
978-3-933974-07-5
9.00 €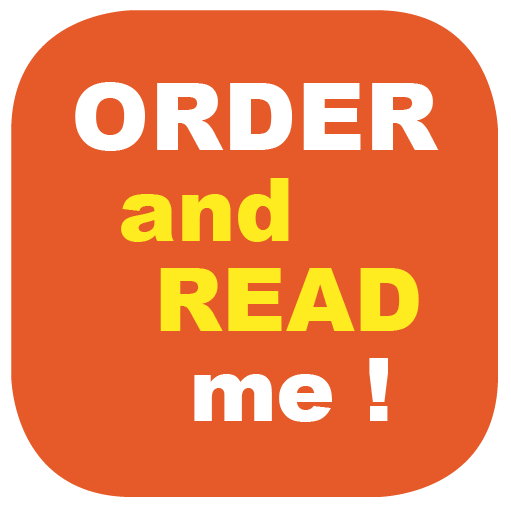 translated by Evangelia Karamountzou
I need the morning dawn.
Every time it comes up out of the curve
of the twilight I float to recognise risen
to the highest my scared eye
if still holds or nor mutual
my term the small shivering little hand.