Johann Konrad Eberlein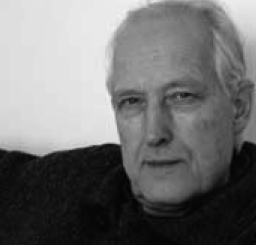 The author of this book about the artist Harald de Bary is university professor »PD Dr. phil« Johann Konrad Eberlein. He was born in Nuremberg in 1948. After he studied in Erlangen, Munich, Freiburg and Bonn, conferral of a doctorate 1978 in Würzburg, postdoctoral lecture qualification, 1992 in Kassel, working as lecturer since 1985 in Munich, Frankfurt, Innsbruck, Kassel, Graz, Bern and Salzburg. Since 1998 he teaches as university professor at the institut for arthistory of the Karl-Franzens-Universität Graz.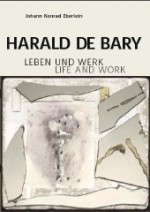 Harald de Bary
Life and Work
German-English edition
Hardcover with book jacket
with numerous black and white reproductions and a few coloured ones
224 pages in large scale format
978-3-86638-123-0
40.00 €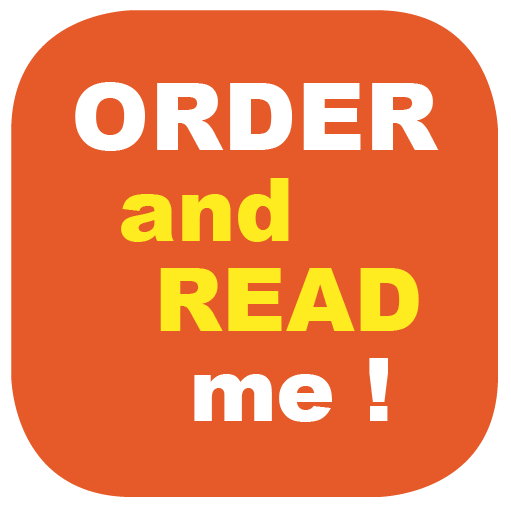 Also available as an adventage edition with an orignial of the artist- for more information ask at neugier@dielmann-verlag.de
The work of the Frankfurt artist Harald de Bary still has to be discovered both for the public as well as arthistory. This book is carried by the idea, through the presentation of an introduction, an additional listing of his works so far to make a first impression of the independent and in many aspects uncomparable artist.
The extensive oevre is hardly managable in a written form. It begins with a historical abstract about the tendency of the informal, which can be connected to the work of Harald de Bary, who was born on the 6. of august in 1935 in Frankfrurt am Main. This depiction was written by a student of Johann Konrad Eberlein, Ilonka Czerny, who has dealt with a close topic in her dissertation. This is how Harald de Bary is introduced, followed by a the course of his biography and initiallystructured through 36 of his selected, each reproduced and described works, who should represent his art. Afterwards an attempt of a appraisal of his whole work follows. The last thing is a catalogue raisonné, in chronologic order and with a numberic listing of each work.
The book developed in close and trusting collaboration with the artist, who did not only provide the author with the essential informations, but also allowed him an insight in his rich world of thoughts – what makes the volume a living portrait and an inspiring walk through the work and a world of art. – The splendid