Konrad Elsässer
Since 2008 Dr. Konrad Elsässer is head of the Fachausschuss Internationales and presidium member in the DBVC, since 2005 senior coach, Deutscher Bundesverband Coaching e.V.; 1999 to 2008 he was director at Elsässer Spreng Executive Business Coaching, German member of The Global Coaching Partnership Ltd.; 1996 to 1999 freelance organizational consultant and coach, previously recruiter of the Evangelical Church in Hessen and Nassau, 1976 to 1992 pastor of the EKHN in various functions, after he studied evangelical theology and pedagogy in Berlin, Marburg and Heidelberg. 1972 first, 1974 second theological examination, both in Heidelberg. 1976 he finished with a doctorate at Ruperto-Carola-University.

A coach takes measurements
978-6-86638-128-5
28.00 €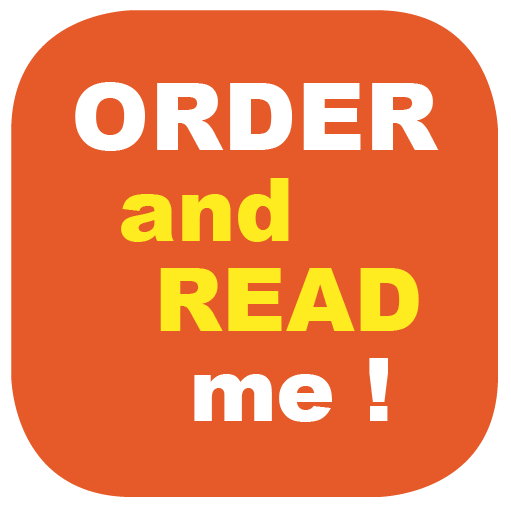 One has to take measurements, if one wants to adopt measures, act moderately and react appropriately. Who as a coach wants to advise officers in their work, who wants to accompany doers in their activities and actions, has to know about measuring:
The coach Dr. Konrad Elsässer puts these »measures« at the origin of his reflections about coaching. Beginning with the human peculiarities he reveals his intuition for individual measurements. In numerous case examples from his professional practice Konrad Elsässer exhibits where personal measurements get into tension with the general standard gauges. By means of the two pivotal terms »contribution« and »affiliation« he eventually clarifies how individual measurements are prolifically compatible with the thresholds of economy and society.
A book for everybody, who (wants to) make use of coaching, for coaches, clients and coaching-interested.