Claudia Franz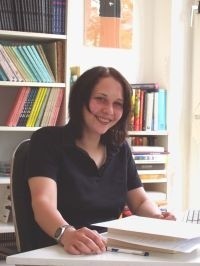 Born in Büdingen in 1975. That is all she is going to tell!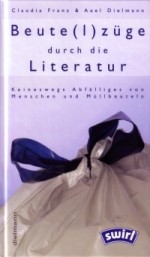 Beute(l)züge durch die Literatur
not in any way deterogatory remarks about humans and rubbish
80 pages
Sponsor: Melitta Unternehmensgruppe / SWIRL ®
Series Label (Reihe ETIKETT)
978-3-933974-76-1
14.00 €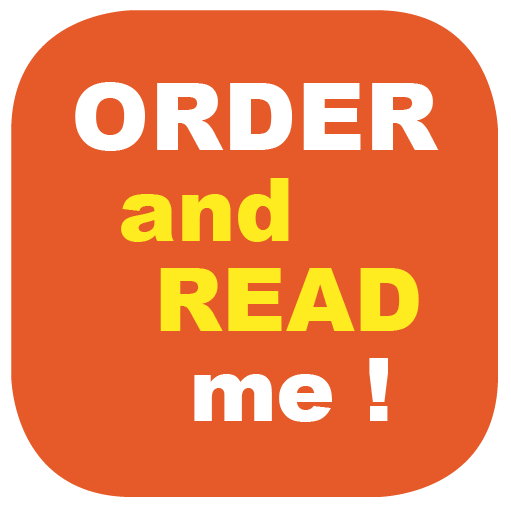 An anthology
Many clever things about the book and its content is known by its first readers and buyers, about which you can read here!