Paul Gauguin
Gauguin was born in Paris on the 7th of June in 1848 and died on Hiva Oa, marquesas islands on the 8th of may 1903.
One year bevore his death he wrote »Racontars de Rapin«, a rockoning with his critics. It should have been printed in »Mercure de France« in 1902, but the publishing had been declined. A translation with the title »Kleckersklatsch« was published in 2003 at the axel dielmann – verlag.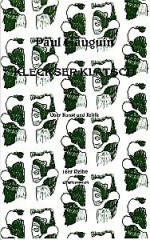 Kleckserklatsch
32 pages
Series »16pages«
handbound with a thread
978-3-933974-37-2
9.00 €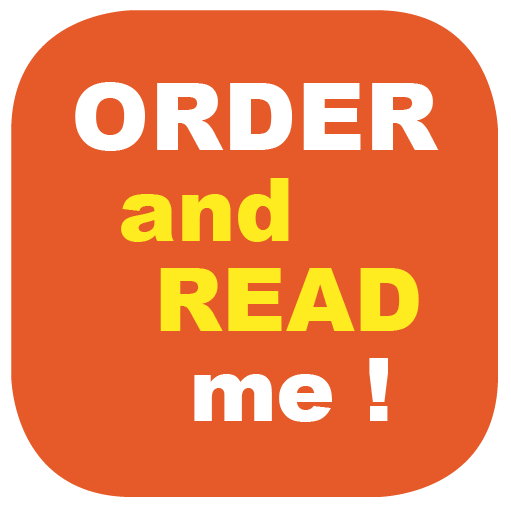 Translated by Thomas Schwab
Whereas the criticism of today! How is one supposed to teach this to a talented writer, who is held in great esteem all around the world?
No, a thousand times no, the artist is not born in one piece. It already means much, if he adds with a new loop to the begun chain of web. And then the idea! Does one know from where they arise? A doctor said in the Revue blanchen, maybe the genius is a race, which is in danger of disappearing because of being bawled out by our modern civilization.