Peter H. Gogolin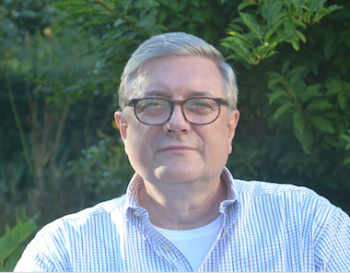 Author Peter H. Gogolin lives in Wiesbaden. His previous volumes of novels and narratives were pubished by Kiepenheuer & Witsch as well as by Kulturmaschinen. He is a member of the PEN-Club Germany and won several prices for his literary work, e.g. the »Preis der Deutschen Akademie Rom, Villa Massimo«. Additionally, his novel »Seelenlähmung« was nominated for the APEKTE-Literaturpreis.
As a publisher, I undoubtedly recommend the brilliant novel »Der Mann, der den Regen fotografierte«. Nontheless, I would like to hint at more work by Peter H. Gogolin, such as his trilogy »Seelenlähmung« (1981), »Kinder der Bosheit« (1986) and »Calvinos Hotel« (2011) – For me, the latter is one of the most impressive European novels. In addition to his trilogy he wrote an informative essay »Das Gewicht der Zeit« (2015). People who are interested can send a request via mail to info@peter-gogolin.de or have a look at his website www.peter-gogolin.de. It is always worth a visit not only to learn more about Peter H. Gogolin, but also because of its stimulating book reviews of other authors.
But now more about »Der Mann, der den Regen fotografierte«:


Author and publisher are pleased
to have SIGMA Germany, Rödermark,
as our sponsor.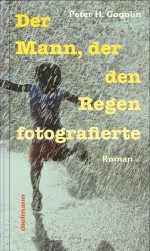 Der Mann, der den Regen fotografierte
novel
392 pages
hardcover with bookmark
978-3-86638-235-0
20.00 €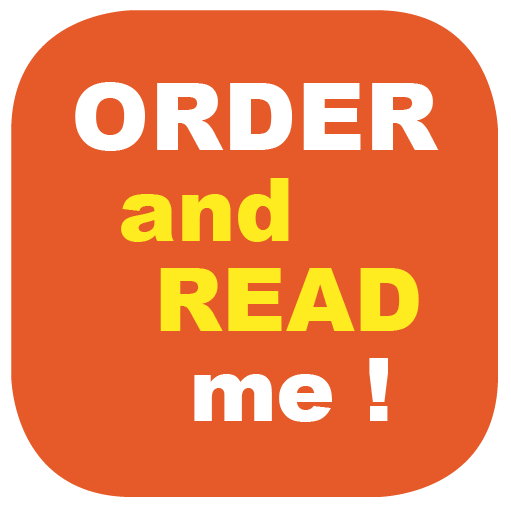 Hendrik Cramer is a locationscout. For a film production, he flew to Belém in Brazil, provided with a laptop and camera and the first script of a movie. His contract is to set the locations for the film, which shall be shooted during the famous Cirio de Nossa Senhora de Nazaré. It is the religious procession in honor of the Saints of Belém, which is yearly visited by about 2 million people.
in Brazil, Hendrik Cramer finds himself in a very different world than the European. Continually, he is confronted with myths and mysteries, poverty and the brutality of the people. He hires an assistant who knows the city well: Wim. The Dutchman is inscrutable, obviously some kind of mercenary, leads a secluded life in Brazil. But he knows the wild, fascinating and shocking city with its tremendous social differences. Wim warns Hendrik Cramer firmly not to go in the »jungle« of the city on his own, not to show his camera openly and to leave valuable objects at the hotel. But Cramer doesn't care for his warnings, he's completely in his element.
But things take a different way than expected. Hendrik Cramer is accidentally kidnapped. Author Peter H. Gogolin does not only use colorful Belém and the unpredictable mentality of Brazil as an exotic scenery, but leads his readers deep into the extremes of the ultimately different world.
The reader finds himself in a mixture of christian religiousness and superstitions, of claims on hightech-stuff and the law of the jungle, of gang wars among beggars and distinguishing citizens., of exaggerated sensitivity and brutality, in which a human life counts nothing. Just like Cramer's.
Good spirits will finally save Hendrik Cramer. But until then, the reader is introduced to adventurous worlds. And he or she will return from the reading tour to South America with a reformed world view with an impressive hotchpotch of figures and ways of life.