Michael Holzwarth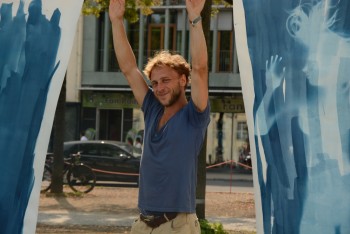 Michael Holzwarth is an artist, cultural philosopher and author in Leipzig. He is known for his "blue shadows", which he usually makes at special places, shores and beaches, but also as a performance, as at the documenta 14. His "blue shadows" can be seen in numerous exhibitions, such as in Berlin, Paris, Leipzig, on Sylt and elsewhere.
More information on his website www.michaelholzwarth.net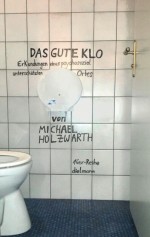 The good Toilet
Explorations of a Psychosocially Underestimated Place
32 pages
volume in the 16 series (Books with and on 16 pages)
thread sewn by hand
978-3-86638-253-4
9.00 €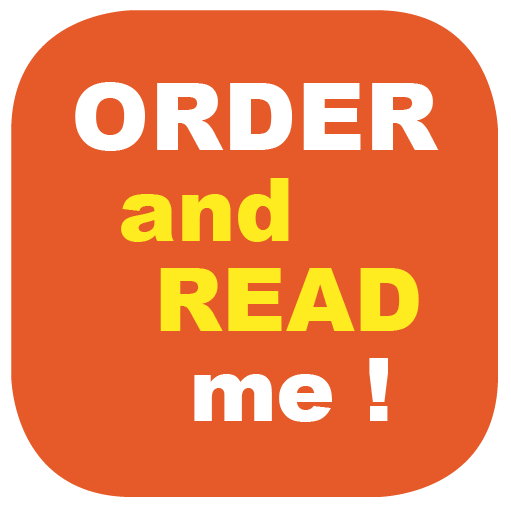 A place that we all seek out, that we use, that we long for – yes, sometimes a place of longing, a sanctuary. A place of great social importance, about which we all too often remain silent.
Michael Holzwarth explores precisely this place – through further literature, but also various other forms of inspection. He invites us to a literary-philosophical journey into various loo circles and to an anthropological-cultural-scientific exploration of the most diverse loo settings and loo functions: From the social break to the shy bladder to the smartphone. The explorations are not limited to the visual; Holzwarth also gets to the bottom of various smells and sounds. An insightful, versatile and amusing read in the best sense of the word.