Dirk Hülstrunk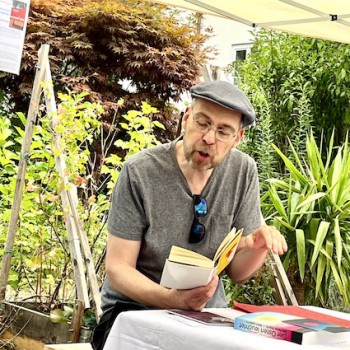 Sound poet, lyricist, audio artist, translator, cultural activist, moderator and freelance lecturer from Frankfurt am Main. International intermedial projects between language, sound, rhythm, play, word and chance. Collaborations with artists of various genres, including sound poet and artist Jaromír Typlt (CZ), dancer/choreographer Milla Koistinen (FIN) and Fluxus artist Brandstifter from Mainz.
His poems have been translated into numerous languages. As an organizer and presenter, Hülstrunk is one of the pioneers of the German poetry slam scene. He regularly cooperates with the guest country projects of the Frankfurt Book Fair.
His many and diverse publications can be found on his homepage www.dirkhuelstrunk.de.
Some of his poems he presents on our Youtube chanel.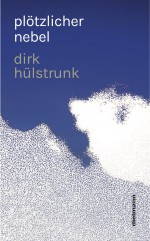 978-3-86638-383-8
18.00 €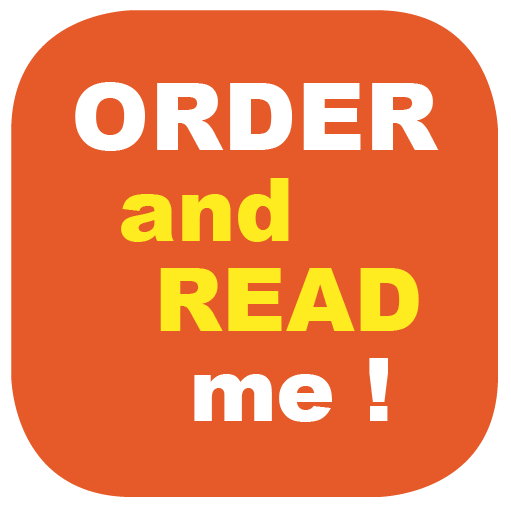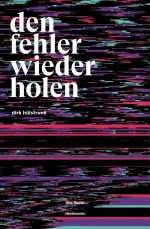 To Repeat the Mistake
Poems
24 pages
volume in the 16 series (Books with and on 16 pages)
thread sewn by hand
978-3-86638-276-3
9.00 €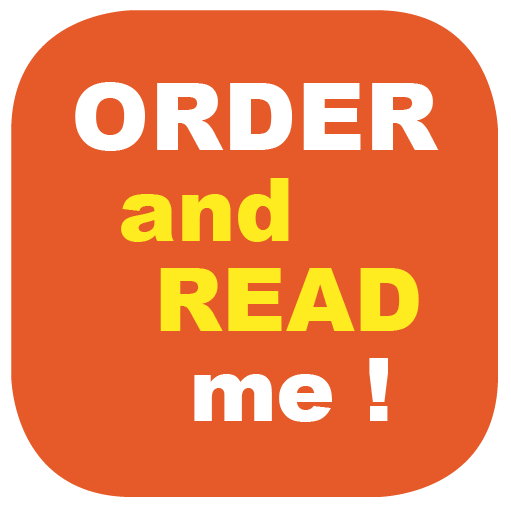 The poems by Dirk Hülstrunk published here as a volume of the 16 series follow the idea of using individual poems to show the range of his minimalist spoken word texts between Gertrude Stein and Spoken Word.