Anke Jablinski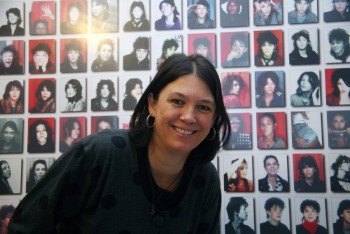 Anke Jablinski was born in 1962 in Berlin. In 1983, she designs her first T-shirt collection. In the middle of the 1980s, she enjoys a singing education and drama training and begins to work as an artist in the areas painting, acting, singing and, occasionally, works as a voice actress and bit player. Exhibitions of her painting in Berlin and at Malta follow.
In 1989, she begins to study English studies and pre- and early history. At the end of the 1980s, the archipelago of Malta becomes her second home after about fifty stays. In 1990, she starts to write literarily and soon has first readings and publications (including sundries about Malta) and obtains funding. From 2002, she runs Anke's Coppee Shop in Berlin and since 2009, she is the owner of Anke's Malta Shop. In 2010, she founds the T-shirt label AJ and brings out the collection »Verrückte Tierwelt« (Crazy animal world).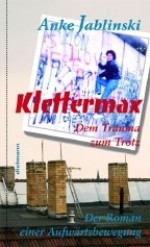 The Climber (Klettermax)
In Deviance of Trauma
A novel of an upward movement
320 pages
Series Label (Reihe ETIKETT)
hardcover with ribbon
978-3-86638-149-0
20.00 €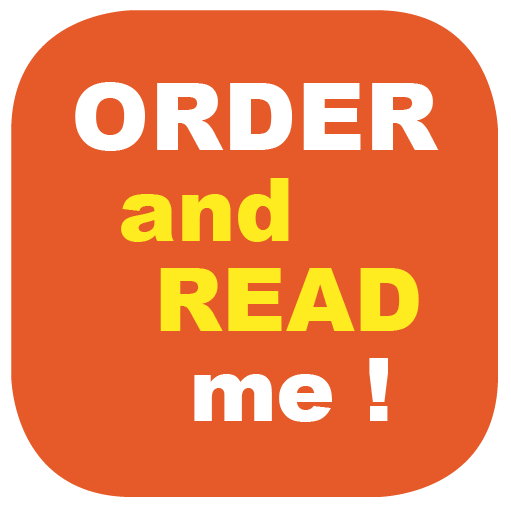 The six-year-old started mounting trees in the guise of an Amerindian. The climbed tress were getting higher and higher, because the ensuing sense of freedom, yes, liberation of depressions and sorrow gave he strength. On the way out of density and affliction she soon also crested houses. In her puberty she proceeded to crest the giddy heights of apartment blocks at night – during climbing she discovered her independence and scaled herself an own life...