Astrid Jacobs
By order of the Institut für Stadtgeschichte Frankfurt am Main Dr. Astrid Jacobs published the catalog on Hans Steinbrenner's oeuvre. Information about her person and especially about her enormous cultural work is given on her page Kulturerlebnis.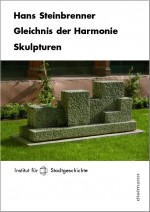 Gleichnis der Harmonie
Sculptures, art catalogue
160 pages
Broadsheet with partly coloured pictures
Contains catalogue raisonné
published by Astrid Jacobs
978-3-86638-125-4
28.00 €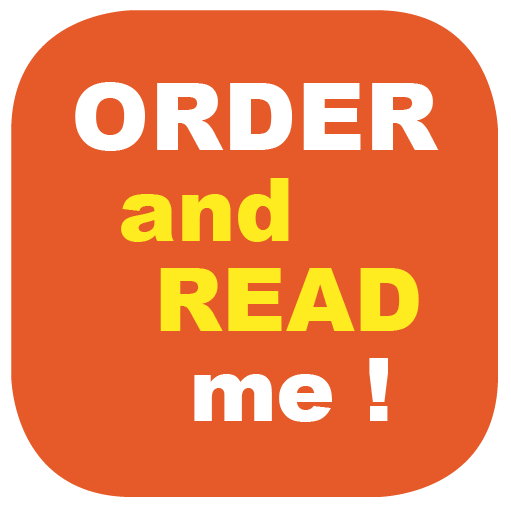 The linear development from the human figure to the abstract shape is clearly evident in this work. The »big central figure« of his youth is Wilhelm Lehmbruck, who was for the artist Steinbrenner the first one, »who consciously took in space in the plastic-sculptural occurence«. In the 1950s Hans Arp and Henry Moore become his renowned inspirer. Just like Constantin Brancusi, Hans Steinbrenner also makes his way briskly towards an unmediated connection to the material.
The present catalog on the exhibition in the Frankfurter Karmeliterkloster, Institut für Stadtgeschichte, published by Dr. Astrid Jacobs, is complemented with a lexical part of his most recent oeuvre and is, thereby, closing an important gap in contemporary art history.