Jörg Jaegers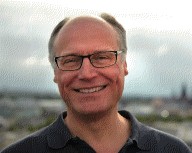 Jörg Jaegers was born in Aschaffenburg in 1960. He studied German, art history and American studies in Mainz from 1980. After internships in theater and publishing, he worked as an advertising copywriter. At the same time he initiated what he calls his journey into knowing. Therapy, meditation - life as self-experience in growing connection with others. Poems, songs were and are for him an expression of this path. Professionally, he has been working as a non-medical practitioner for psychotherapy and as a meditation teacher since 1997. Already his Zen teacher Myoko Gesshin Prabaja Dharma Roshi encouraged his lyrical talent, until her death in 1999. But even more significant for him was his spiritual teacher Anthakarana, who passed away in 2016, who taught him to grasp life beyond any school …
More information about the author you may find on his website.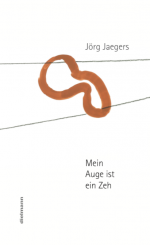 My Eye is a Toe
Poems
Softcover
112 pages
with many colored illustrations
from Margret Lochner und Eva Schnitzer
978-3-86638-218-3
16.00 €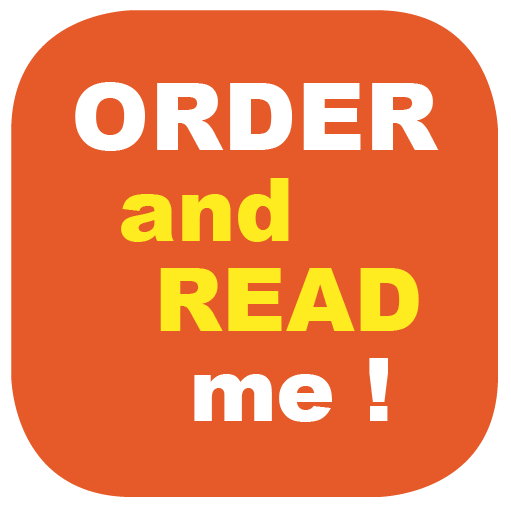 In his debut volume, life does not become art, but art becomes an expression for the power of life that connects what contributes to humanity and separates what hinders, obscures, or harms it.
The poems of Jörg Jaegers appeal on many levels. They invite the reader to take the leap into his or her own experience – whatever level it is that is currently resonating. In this sense, the author also sees his poems as a service to the reader. – The artists Margret Lochner and Eva Schnitzer have placed colorful ink drawings next to / on the pages of the poems, which make the volume an additional pleasure and have also given the book its title face. Many thanks for this!