Frank Jakubzik
Frank Jakubzik (born in 1965) has written a wonderful text for the objects by Jan Gelhaar (born in 1961). Thus, the book in our series »16pages« has arisen.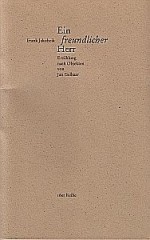 Ein freundlicher Herr
32 pages
Series »16pages«
with 4 absurd images
handbound with a thread
978-3-929232-78-3
9.00 €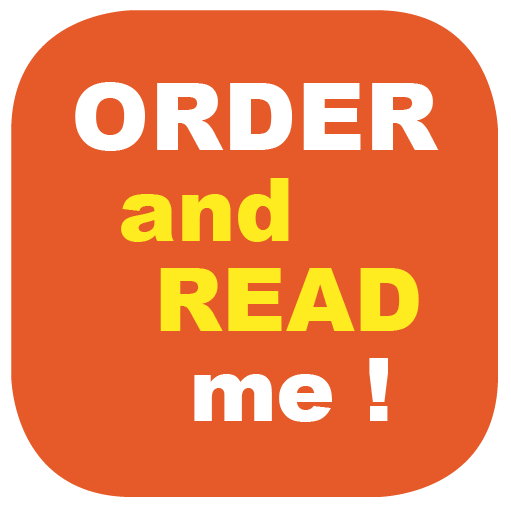 Narrations and four images after objects
The broom is standing melancholically amid the lost bristles, the friendly gentleman remains nearly equally sad in the open door. He stands better on the bald area, thinks the friendly gentleman. This is an advantage. The memory of sweeping also remained. Otherwise, it is as if one would show a fly her pulled out wings. Maybe he should sweep away the bristles. But what with?