Joanna Jones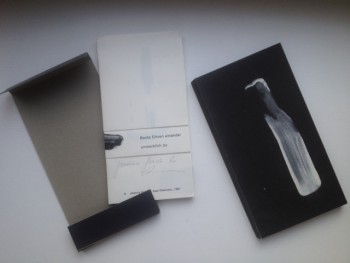 Joanna Jones started her education as an artist 1963 till 1964 at Northwich College of Art, went through several arts institutes, till she visited Royal Academy Schools, London (Tutor William Scott) from 1967 to 1970, which she finished with a Royal Academy Schools Certificate. 1969
she was awarded British Institute Award, Richard Jack Prize, and First Prize »London 1969«. 1972 till 1974 Co-Founder of The Works artists co-operative, London.
Together with Axel Dielmann, who also arranged several portraits of Joanna Jones, she in her years in Frankfurter, Germany, recorded interviews, such for magazine ROUGE and az City magazine, together they build an installation at Galery Klaus Wert, Frankfurt, and arranged one of the »Hamburger Kunstbahnen« (Hamburg arts street cars) with a combination of paintings and texts.
The Falk-Plan was designed as a part of their cooperations in 1987.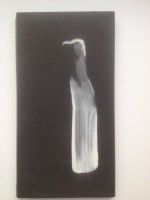 Falk Plan
an artists map
Black-and-white print
with a couloured bit
cut and foulded, in a hand painted box
Falk-Plan
220.00 €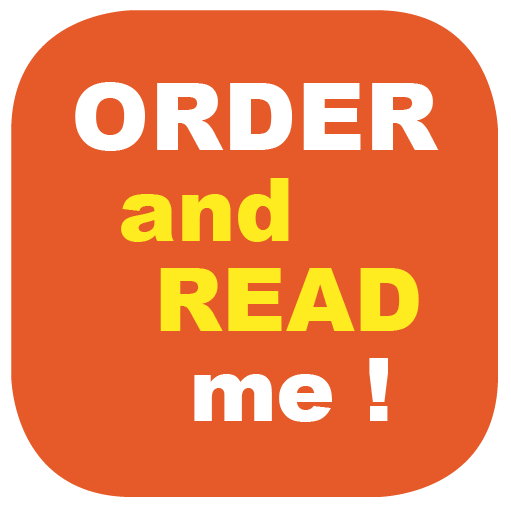 Numbered and signed by Joanna Jones and Axel Dielmann. Print run: 250 copies.
Copies No. 88 / 250 and 29 / 250 are still available at our publishing house.