Gisela Kirschstein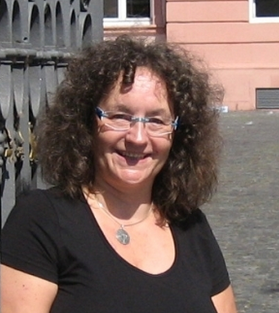 Gisela Kirschstein was born in Bonn and has lived in Mainz since 1990 - the Rhine, the wine, the Mainz lifestyle have become her home. In her main job, she works as a political correspondent for the Frankfurter Neue Presse, the Rhein-Zeitung and the Rheinpfalz and is a member of the state press conference. She has also made films for the SWR and was a correspondent for Die Welt. In 2014, she founded the Internet newspaper "Mainz&" (www.mainzund.de). Since 2016, she has been the blogger for Great Wine Capital Mainz. Before journalism, she studied English and American literature and history, dedicating her master's thesis to the topic of identity in African-American women's literature, hence her translations to the poetry excerpts in the volume.
Press: Frankfurter Neue Presse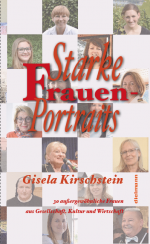 Strong Female Portraits
30 Exceptional Women and their Workings
Hardcover with ribbon
200 pages
with portrait pictures
978-3-86638-265-7
18.00 €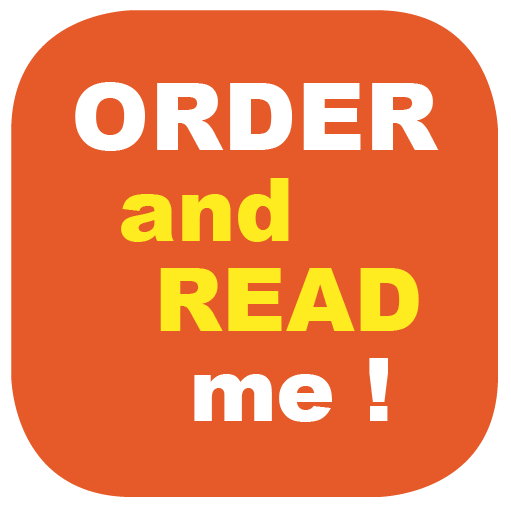 They are air traffic controllers or wine queens, they run a correctional facility or the research department of the German Weather Service, work as Benedictine nuns, chief economist of a bank, cellar master or head of a construction company. They steer a university as chancellor or one of the most stunning ice cream parlors in the country. Or work as a fashion designer or pediatrician, steer the Nerobergbahn or are the last companion of sick people.
Gisela Kirschstein spent a year and a half visiting and portraying quite ordinary, extraordinary women for the "Frankfurter Neue Presse". This has resulted in a collection of special personalities in very ordinary, but also in highly unusual professions.
Gisela Kirschstein has created a mixture of very personal access to all these extraordinary personalities on the one hand and the emphasis on social commitment on the other, which arouses curiosity. Her declared aim is to bring the perspectives of women who have been highly effective in society into the political, economic and generally broad public consciousness. For even 100 years after the introduction of women's voting rights, women still often have no voice in our turbulent world. The portraits in this book show: Women can't be stopped. They have the desire to create, and against all odds, they realize dreams and goals, reconcile children and careers, and become role models themselves.