Heinrich von Kleist
Kleist was born on October 18, 1777 in Frankfurt an der Oder. He was soldier at the Potsdamer guard regiment, quit the service in 1799 and started studying math, physics and philosophy. One year later he abandoned his studies and became a poet. He died on November 21, 1811 at the Wannsee in Potsdam, by commiting suicide together with his girlfriend.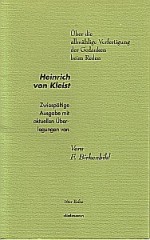 Über die allmähliche Verfertigung der Gedanken beim Reden
Essay in second colum edition
16 pages
Series »16pages«
5. run to Kleist's 200. day of death 2011
978-3-929232-55-4
9.00 €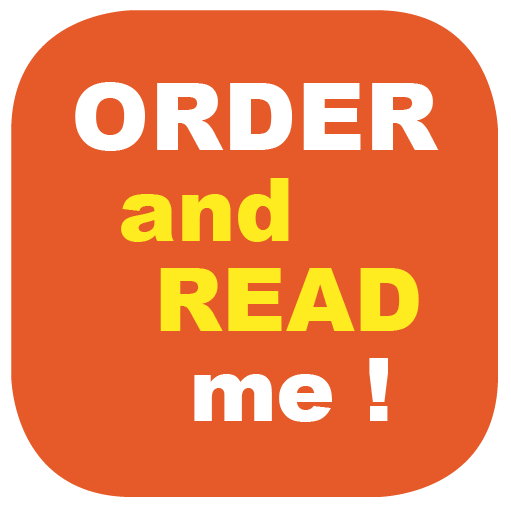 The edition contains Kleist's cassic about the developement of ideas. In a second colum is put the try to formulate an up-to-date version of Kleist's approache by Vera F. Birkenbihl.