Bernd Ulrich Krippl
Biography
After his doctorate the 1950 born biologist Dr. Bernd Ulrich Krippl researched seven years in the USA and three years in Netherlands. There he discovered his passion for literature – he started working as a writer and translator, moderated lectures at the Goethe-Insitut in Rotterdam and staged spectacular readings.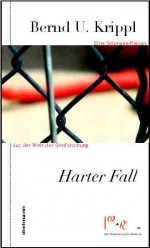 Harter Fall
Novel about a psychodrama in genetic engineering
144 pages
Hardcover in linen
Series Science-novels
978-3-86638-201-5
24.00 €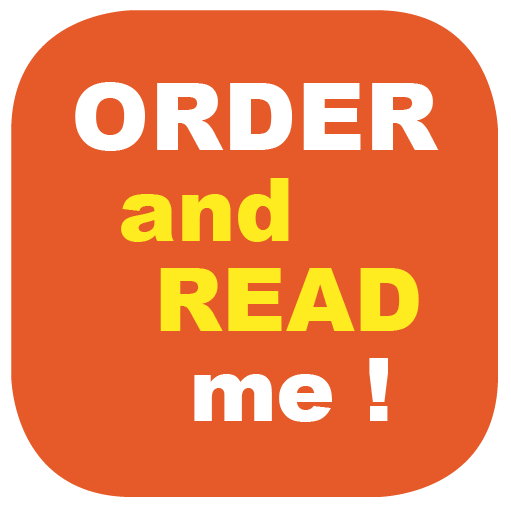 Bernd Ulrich Krippl depicts his geneticist's project descriptions, measurement series and theory constructions as clear as he otherwise involves his readers in the psychic imbalance of this hero – and is skilled at bringing them into a spin. A gripping scientific novel and the disturbing psychogram of a researcher.