Sophia Lippemeier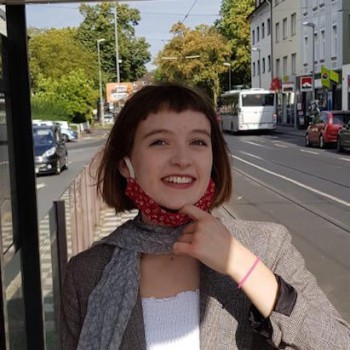 Sophia Lippemeier, born on 13.09.2001, grew up in the Ruhrgebiet and graduated from high school there. In search of professional orientation, she worked as a trainee at the axel dielmann – verlag.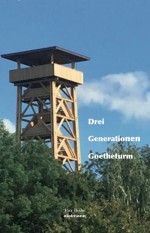 Drei Generationen Goetheturm (Three Generations for Goethe's Tower)
About His( )Story
Series »16pages«
Hand bound
40 pages
many illustrations
978-3-86638-296-1
9.00 €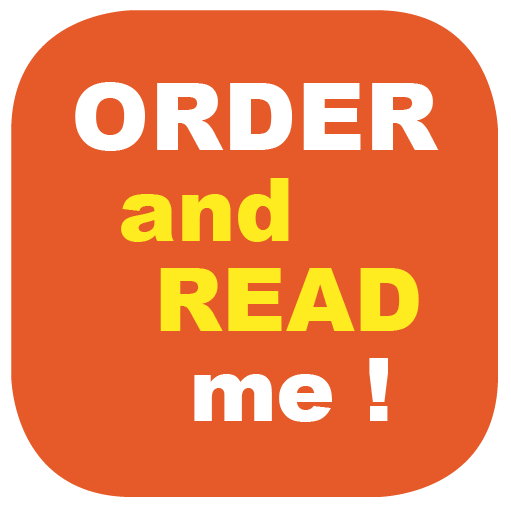 In 2017, the people of Frankfurt were startled by a series of arson attacks on some of their most beautiful wooden buildings—and on the night of October 11 to 12, 2017, one of Frankfurt's landmarks fell victim to this: the Goetheturm burned down to its foundation pillars.
Three years later, on October 12, 2020, the Goetheturm is reconstructed. Since it is time to tell a portrait of the once highest wooden tower in Germany and the story of that excursion destination, which has given almost all Frankfurt residents a view of the Main metropolis and its further surroundings.
Compiled by Axel Dielmnn & Sophia Lippemeier