Markus Matuschka von Greiffenclau
The Matuschka von Greiffenclau family has been associated with Franconia and the Rheingau region as well as with cities such as Würzburg, Mainz, Trier and Gundheim for about 1,000 years. In fact, the family's influence reaches far into German history. Markus Graf Matuschka von Greiffenclau, as editor, together with the cultural scientist Lisa Keilhofer and the historian Dr. Stefan Kraus, has opened the family archives and presented an informative book rich in historical insights.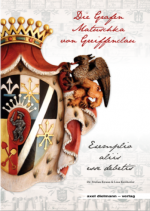 The Counts Matuschka von Greiffenclau
A historical Family History
Hardcover
248 pages
large format DIN A 4
illustrated throughout in colour
978-3-86638-248-0
29.00 €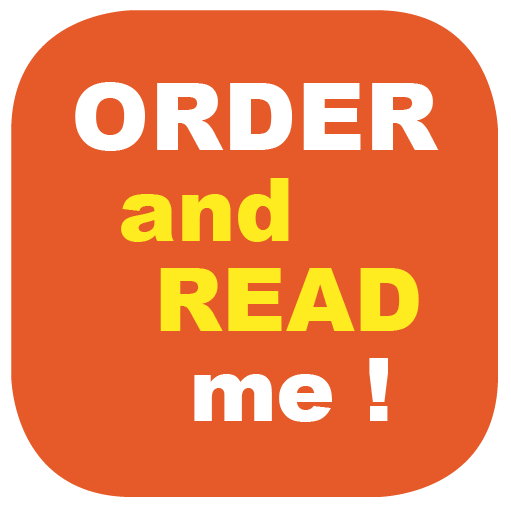 The history of Europe in the last 1000 years - creeping upheavals and thunderous revolutions, continuity and change, tension and suspense. So when a family has been acting on the European stage for a millennium and also takes on its ancestors with a good mixture of meticulousness and self-irony, the result can only be an entertaining and diverting ride through history.
We saddle up with Charlemagne, take the Middle Ages at a gallop. The transformation from the East Frankish to the Roman Empire flies by, as do the Golden Bull, royal elections and imperial coronations. With the beginning of modern times, our pace becomes more leisurely, we trot through the church history of the Occident, meet Jan Hus, Martin Luther as well as their confessors and confidants. From the Catholic schism to the political conflicts and territorial changes of Europe, only a small moat separates us, which is taken with an elegant leap.
On the political stage we meet Wallenstein, Napoleon, a number of Habsburgs - and again and again the name Greiffenclau comes up. European history is closely interwoven with the family history of Counts Matuschka von Greiffenclau. A consideration of only one without the other is impossible. A well-versed historian provides the necessary facts, a cultural scientist spices up our ride with details from contemporary everyday culture. An upbeat reading pleasure from the beginnings of Europe to the present day.
The historian´s entertaining chapter:
Dr. Stefan Kraus
A ride through 1000 years
The volume was designed by Tanja Walbrunn, Werbeschmiede Walbrunn in Regensburg.