Agapi Mkrtchyan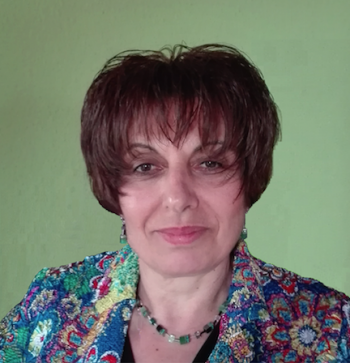 Born in 1956 in the village of Geghaschen in Armenia, she is poet, prose writer and translator. She studied German as a foreign language in Yerevan, German language and literature at the Friedrich Schiller University in Jena, and teaching at the Goethe University in Frankfurt am Main. Today she lives and works as a teacher at the Sophie-und-Hans-Scholl-Schule in Wiesbaden, Hassia, Germany.
Publications in USA, Lebanon, Czech Republic, Georgia as well as in Armenia and in Germany. Participation in over 10 German-language anthologies.
Her solo publications in German are »Meine andere Hälfte« (poems and stories, Glaré publishing house, 2006) and »Am jenem weißen Abend« (poems and stories, Claré publishing house, 2010). Her translations from Armenian are available in the poetry volume »Parujr Sewak / And stings my soul« (Hans Schiler Publishing House, 2015), in the anthology »Armeniens Herz/Gedichte ... und sonst nichts" (Größenwahn publishing house Frankfurt am Main, 2017) and »Armenische Märchen /Howhannes Tumanjan« (Wolfgang Hager publishing house, 2019).
She was awarded »Honored Writer« by the Writers' Union of the Republic of Armenia for the translation from Armenian of the poetry volume »Parujr Sevak« (2015) and received the Honorary Certificate of the Ministry of Diaspora, for the anthology »Armenia's Heart, Poems ... and Nothing Else« (2017). – She is a member of the Writers' Union of Armenia and the »Literary Club of Women from All Over the World« in Frankfurt am Main.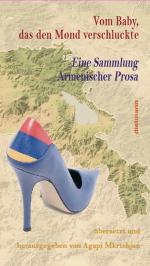 The Baby Who Swallowed the Moon
16 contemporary Armenian Narrators
978-3-86638-345-6
20.00 €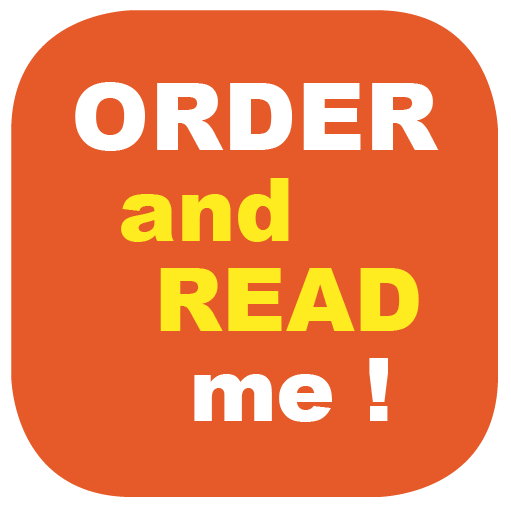 16 stories selected and translated by the renowned Armenian-German author and translator Agapi Mkrtchian – the first volume of young Armenian narrators in German, which at the same time conveys the culture and history of Armenia in a multi-faceted way.
These are short prose pieces that allow us to see urban as well as village life in contemporary Armenia in a way that we can hardly imagine. The rich heritage of fairy tales and popular characters is woven into the storytelling of the authors – some of whom are already well-known in their home countries. The Armenian genocide is as much a frequent, breathtaking theme as the current crisis and war scenarios from Berkarabakh.
A world of its own, tragically afflicted by misery and destruction, is revealed to us, and at the same time we see how proud, stubborn culture asserts itself and formulates its stories.
Contents, the authors and their narrations:
Agapi Mkrtchian, Preface by editor and translator
Sewak Ghasarjan, On this edition
Aram Patschjan, Transparent Bottles
Grig, A Human's City
Nane, Bartho
Artswi Bachtschinjan, The All Too Good Samaritan
Hratschja Saribekjan, Posthumous
Hambardsum Hambardsumjan, In That Night
Pertschuhi Awetjan, The Stray Dog
Anusch Aslibekjan, Hensel and Gretel
Karine Chodikjan, The Seventh Day
Agapi Mkrtchian, On this White Evening
Alis Howhannisjan, I Have Had a Heart
Edward Militonjan, Broom
Lewon Schahnur, The Baby Who Swallowed the Moon
Sjune Sewada, The Colour Red
Anusch Wardanjan, Don't Know Why I'm Here
Wan Nowikow, The Eights Winter
(The book is in German!)