Esther Mohnweg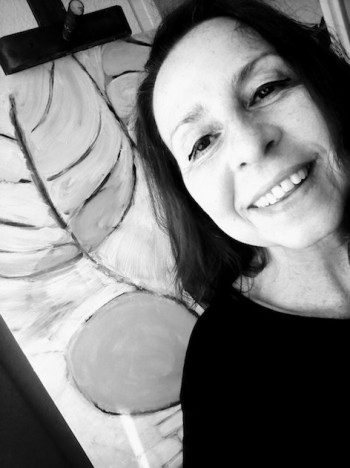 Esther Mohnweg, born in 1964, published several plays with S. Fischer at the beginning of the 1990s that were never performed, but nevertheless received the Munich Literature Scholarship in 1992 and was then the only woman to publish a novel with the Rosa Winkel publishing house. With growing conviction, she settled down on the sidelines, still lives from a kind of student job, writes, paints and cultivates idleness. Successfully, according to her texts. Between 2020 and 2022, three books were published by the wonderful colleague Ralf Zühlke at Stadtlichter Presse.
Esther Mohnweg's volume is part of our Poetry Autumn 2022.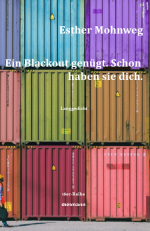 One blackout is enough. Already / they have you
Long-Poem
Series 16er
hand bound
48 pages
978-3-86638-368-5
9.00 €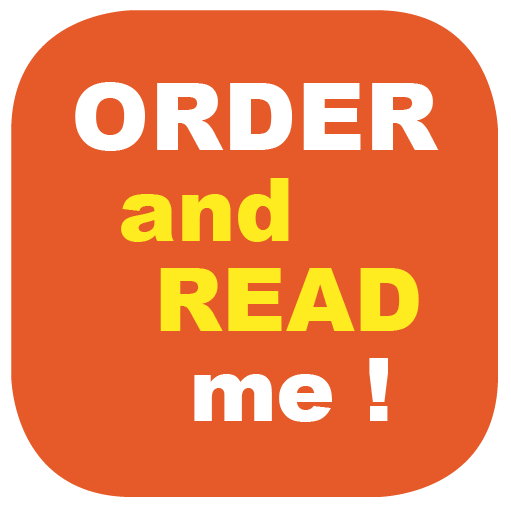 A long poem. Well. Read it – that's how it starts:

HOLM has them all
in his head. It's a matter
keeping the slogans of the day
at bay. The
already extremely deformed body of Holm
is to remain in the immediate
arising out of itself,
blossom again aside. A
deviation from the almost
process of maturation,
blind singing,
stumbling in the forest,
the anachronisms checked off, no more
sacred feeling any more, Holm
wants to make himself without pretension
literally in the company
of those gathered by him.
The hiding place is well chosen.
It is the years
and a blue leather armchair
in the vanishing point.
At granted times, regularly,
Holm picks up the thread,
totally unbound
to express himself.
One lets him, because
one lets old people.
Virtue reigns here. Holm
thinks nothing of it, his
senses search undiminished
the opposite, the illicit
oscillating. The
vice. Giggling, Holm draws
a penis with wings
under his last line.
From the ceiling,
radiated fourfold,
a D minor chord calls
to dinner.