Helge Nyncke

Helge Nyncke, born in 1956, father of four, grandfather of many, and creator of many ideas, lives and works in Mühlheim am Main. As a graduate designer, illustrator and author, he has illustrated, written and invented numerous school books, non-fiction and picture books, games and animated films for children, but has also written critical essays, cabaret and free texts for adults and published them as philosophical non-fiction books or satires. He also developed and realized room and wall design concepts as well as play objects for various children's hospitals. On Youtube he runs his own channel with creatively staged readings of various kinds, which he also likes to present in front of an audience. In addition, he offers innovative workshops and trainings on the topics of musical-rhythmic self-awareness, communication and body language as well as creativity with children and works part-time as a down-to-earth pedagogical assistant in an international day care center.
List of illustrated children's books
List of fiction for adults
More information about the author you can find on his website www.helge-liest-helge.de.
Or on his Youtube chanel
In the Press look HERE.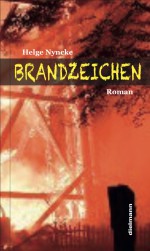 Brand Marks
Novel
Hardcover with ribbon
392 pages
978-3-86638-298-5
20.00 €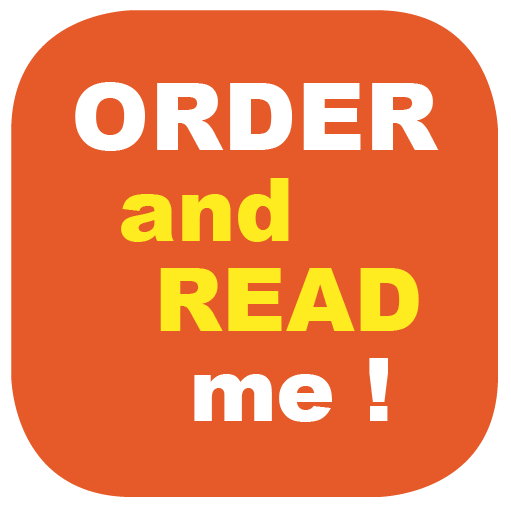 Helge Nyncke has written a fictional story of an arsonist: The real background to his novel is the series of unsolved arsons in Frankfurt in 2017, to which the Goethe Tower also was a victim.
Less thriller than an image of a fatal linkage of circumstances, the book leads alternately to different circles of people who recount about the arsons, from police investigations to the destruction of the Goetheturm - exciting and rich in background. - »Brand Marks« is Helge Nyncke's novel debut, and while it is a MUST read for both old and new Frankfurt residents, it is by far a book worth reading far beyond Frankfurt!
Please also take note of our little volume in the 16 series (Books with and on 16 pages), in which we have dedicated one booklet to the Goetheturm and which contains two excerpts from Helge Nyncke's novel: »Three Generations of the Goetheturm«