Manfred Peckl
Biography
Manfred Peckl was born in 1968 in Upper Austria. He visited the art school in Linz from 1988 to 1990, after this he was in training with Raimer Jochims. The poetry collection "unter fischen spricht man fisch" ("between fishes one speaks fish") was published at the publishing house axel dielmann in 1997.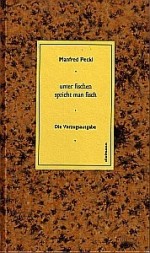 Between fishes one speaks fish
Special edition
Hardcover
Cased in hand-made paper
Original blockage within the book
Edition 20 copies
3-929232-31-6XXX
180.00 €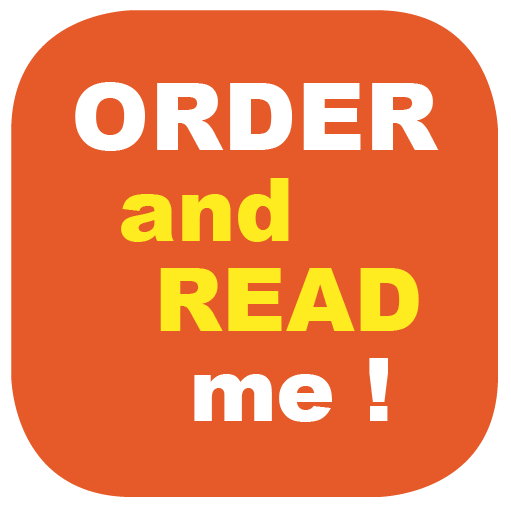 Manfred Peckl added an original stamp image to each of the 20 copies of the special edition, which is placed directly after the half title. The stamp images are bicolored and have an own subject each.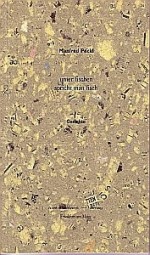 between fishes one speaks fish
Poems
80 pages
Series Label (Reihe ETIKETT)
978-3-929232-31-8
11.00 €