Georg Reimer
»Which future director and actor was the assistant of Roberto Rossellini, without ever having worked on a film of Rossellini?« These and other cinematic questions were asked and answered by Georg Reimer in his movie quiz book, that is now entering its 3rd edition.
Not only well-read movie-goer and film lovers are invited by Georg Reimer for reading. Rather everyone can experience the world of film, glamour and of beautiful appearance and can quickly notice, that all kinds of strange to tangible rule behind and in front of the scenes.
So the history of cinema in Reimers question-and-answer game represents itself as a treasure of anecdotes, which is instructive and sometimes hilarious.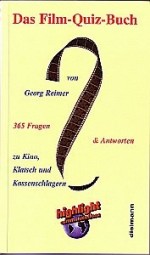 Das Film-Quiz-Buch
Sponsored in the first edition by Highlight Communications AG
176 pages
Series Label (Reihe ETIKETT)
365 questions and replies to cinema
978-3-929232-09-7
14.00 €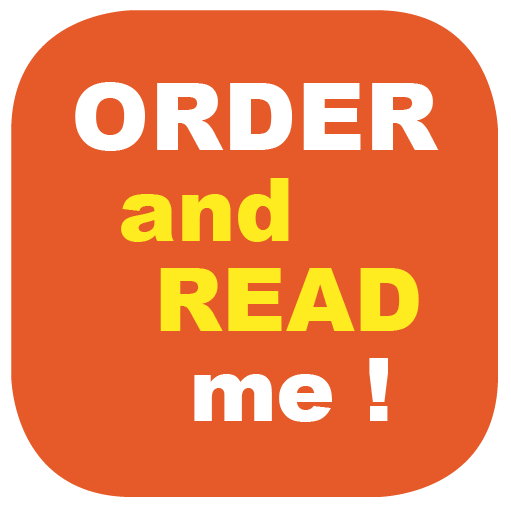 There are altogether 365 questions, so one can go through the whole year - the questions are always arranged on a right page, if one turns over, one gets the answers. That way the book can be played like Trivial Pursuit: actually this book is a parlor game!
Who is interested movies will have a lot of fun. Because the answers are always little stories about directors, movies, actors, scriptwriters, cameramen, scriptgirls and who and what else can be found on set, on the screen and in cinema.
Question 174:
Which American actor was rejected by Federico Fellini at the casting for La Dolce Vita (1959)?
Answer 174:
Paul Newman. »I explained to him (Marcello) that I rejected a big American star, which a producer wanted to enforce on me. Marcello looked a bit astonished, when I told him that I rejected Paul Newman. I admire Paul Newman a lot […]. But La Dolce Vita was the story of a young journalist from the province, who would have looked up to such a famous actor with admiration. It was impossible to cast a big star for this role. Therefore, I explained to Marcello: I decided for you because you have an ordinary face.«
Seen for years in the closing credits of dozens of movies and always grinned about it - Question 336:
What is a GAFFER?
Answer 336:
In American productions the chief lighting technician is referred to as gaffer. His assistant is called BEST BOY.
Question 98:
This movie adapted from a theater classic by Tennessee Williams made the t-shirt decent and his wearer famous overnight. What is the movie called?
Answer 98:
A Streetcar Named Desire (1951) directed by Elia Kazan, with Marlon Brandon and Vivien Leigh.