Gert Reising (also see Rainer Schneider)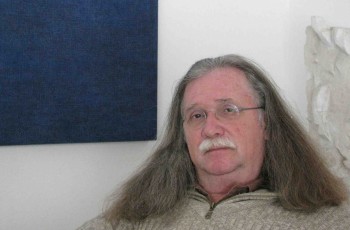 Biography
Born in 1946 in Seligenstadt, Hessen and lives in the wonderful badischen Karlsruhe as freelance writer since 1978 and feels like an aging god in the midst of his wife and his two sons.
I live in my chamber, but life is synmphonic and all this is too quickly for me. I would like to start over and take me there. It does not work, it is hard, i am stiff, but it gets going. (from: Tinnitus)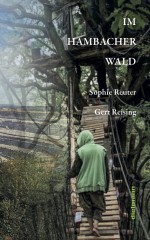 Im Hambacher Wald (In the Hambach Forest)
Narration plus Fotos
Hardcover
88 pages
With about 70 coloured photos
and a long winding Essay
978-3-86638-274-9
16.00 €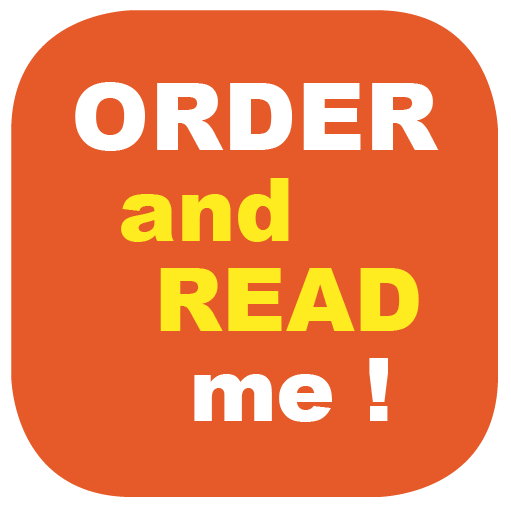 The Berlin photographer Sophie Reuter and the Karlsruhe author Gert Reising have known the »Hambiwald« for years and decided in Lluna in the middle of the forest to put together a publication that shows on the one hand the ultimately failed eviction in 2018 and at the same time a kind of report on the environment: a filed research in the sense of European ethnology.
Parts of the photographs can be seen on Sophie Reuter's website.
It is an expedition into early 21st century colonialism, which has a surprising number of parallels to the paternalism of the mid to late 19th century.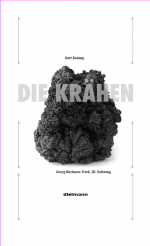 978-3-86638-234-3
16.00 €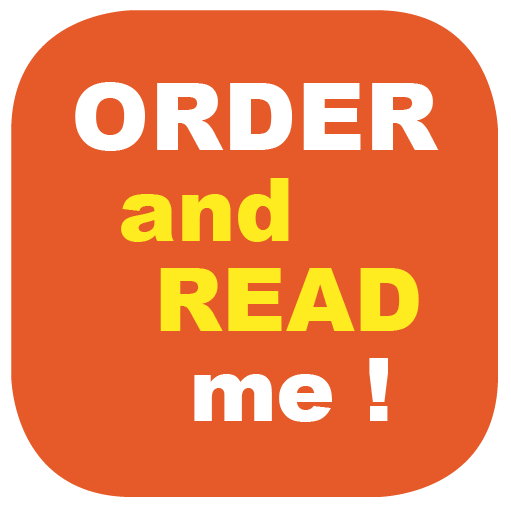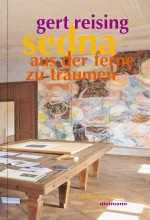 SEDNA
Dreaming from afar
956 pages
An art novel
Hardcover with satin book ribbon
978-3-86638-185-8
22.00 €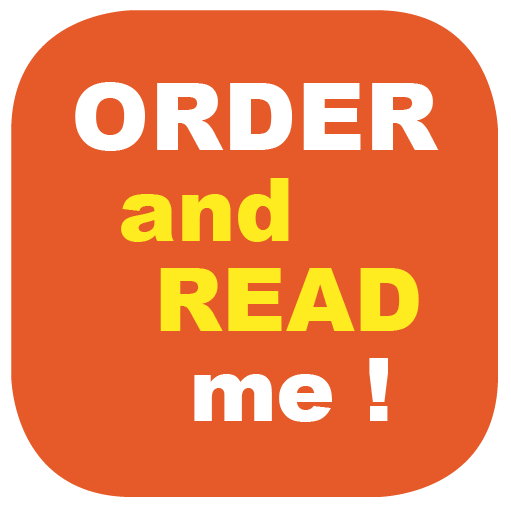 This is the Künstlerroman of a time of great upheavals:
An artist tells rich Balzacian stories, bucolic dreams and blue-bearded purrings – not only from the own long adventurous-colorful life.
SEDNA contains colorful episodes from the life and struggle of this gypsies of our civilization, from women, from men of the art world. Also from misunderstandings, from the incomprehension between us and them, between jealous colleagues and gorgeous models, a life full of doubts and fury, also about their own opus, from rage, when they desperately slash growing masterpieces near completion. – We all dream of the spilling men and the pursed maids with the picassonian-assured glimpse, their picturesque rags, would like to cast off our embarrassment ourselves, discover their genius within us, share it, argue with them about their pictures, which we later longingly see in the museums: from the master of the red hand, the one of the stony guest, Sandro Botticelli, Ligier Richier, Hans Thoma or Thomas Kaminsky (from whom can be seen on the cover by the way), change with them, share their life in poverty, their fight for recognition, their failure, their loved ones, or rather observe from a certain distance, stay in the sheltered prosperous civil prosperity – because we also would like to be between all these arcs of suspense out of sorrow and victory, the great self-belief and in a life solely full of passion. We definitely grant it you. But we ourselves? Never.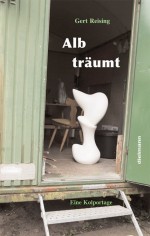 Alb träumt
Colportage novel
384 pages
Series Die Hauptwerke
with satin book ribbon
978-386638-136-0
22.00 €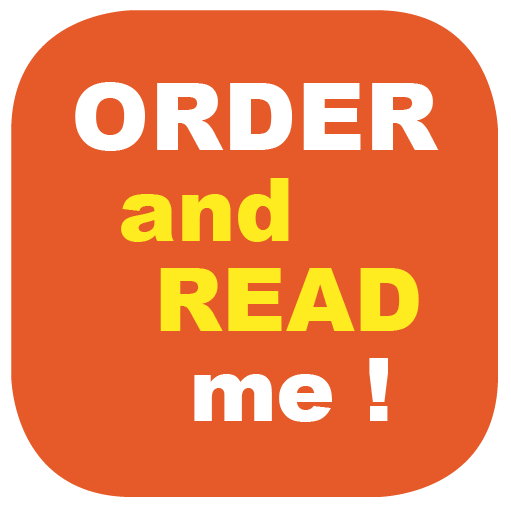 about Hans Arp and his sculptures
at the station Rolandseck
A book peddling all about the manufacture of artworks, the occasionally odd works in the Hans-Arp-museum and about the renovation of the station Rolandseck.
The sculptures are based on castings, which are neither authorized by Arp, nor at least were prepared by him as molds. In a construction trailer on the grounds of an art foundry pieces of evidence can be found, which show that there might be something odd about the equipment of a collection, which caused a whole cunstruction of a museum ... and the present novel.
What is this about? Whodunit?
With every new article I exhibited evidences for the surprisingly low quality of numerous works, picked to pieces the probably deliberately cursory scarce proofs of origin and adjudicated the asserted datings to be dubious ... I wrote in a type of journalism, which did not exhaust itself in parroting simply submitted assertions, but brought facts, which emerged from own investigations. Therefore, my texts were indeed enjoyable to read, but not to refute, a badly bearable and increasingly unpleasant situation for the major-domo and the country's cultural bureaucracy ...
Cover picture: Burkhard Maus