Peter Reuter
Peter Reuter, Dr. phil., is Director of the University Library of the Justus-Liebig-University.
2021: Marcel Baumgartner / Peter Reuter (Herausgeber): »Was wollen sie in Paris? Victor Otto Stomps und die Eremiten-Presse in Stierstadt.« Giessen University Library Publications, Bd. 64.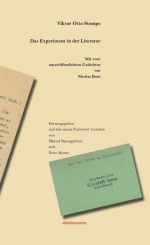 The Experiment in Literature
A Lecture from the Year 1960
Softcover
in Swabian broschure
72 pages
with 2 facsimiles
with poems by Nicolas Born
edited by Dr. Peter Reuter
and Prof. Dr. Marcel Baumgartner
978-3-86638-305-0
16.00 €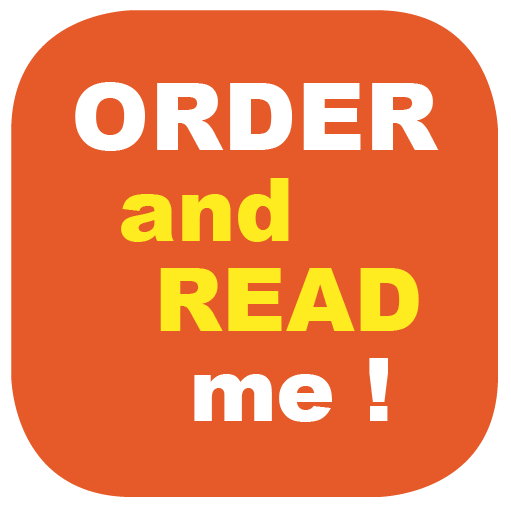 Peter Reuter and Marcel Baumgartner have taken a closer look at one of Stomps' smartest texts: the lecture "The Experiment in Literature," which Stomps gave in 1960.
Here Stomps has taken up the lance for literary work on the new and unfamiliar even more vigorously than usual, and has also urged the exploitation of the potential of independent publishing to go hand in hand with experimental-minded authors.