Astrid Ruppert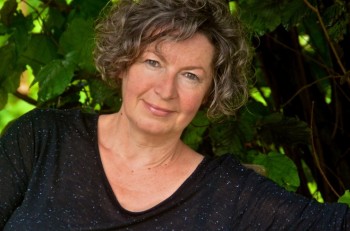 Astrid Ruppert studied literature in Marburg. After graduating, she worked for several years as a producer and editor for television. She began writing when she had to stay in bed for a long time. Her first novel, a Christmas story »Obendrüber da schneit es«, appeared three years later. Since then, three more novels have been published by her publishing colleagues at List and Ullstein: »Wenn nicht jetzt, wann dann?«, »Ziemlich beste Freundinnen" and »Wenn's am schönsten ist«.
After being voluntarily active for refugees since 2015, her book »Tea with Ayman – In Dialogue with Refugees« was published by tredition. – Her next novel will be published by dtv in spring 2019. Her impressive filmography can be found on Wikipedia. – More information about the author you can find on her homepage www.astridruppert.de.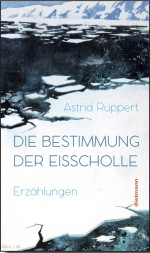 The Determination of the Ice Floe
8 Stories about the North Pole
Hardcover with ribbon
128 pages
ETIKETT Series
978-3-86638-249-7
18.00 €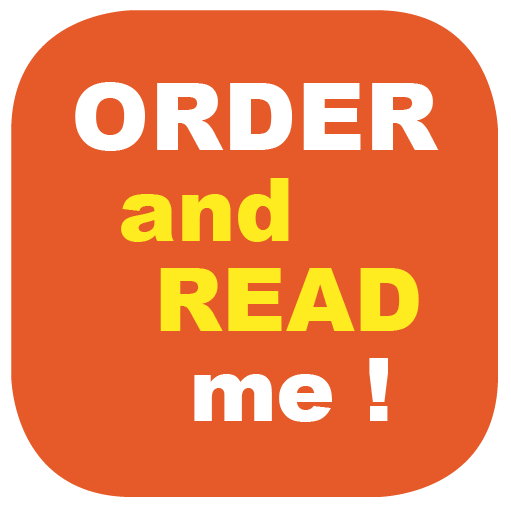 These eight stories take us to the Arctic - here Astrid Ruppert confronts her heroines and heroes with the silence of the eternal ice and the fragility of their own worlds. The women and men who travel through the icy world of the Arctic Circle have been searching for their own north, ever since their inner compass needle was overridden by life.