Rainer Schneider, pseudonym of: Gert Reising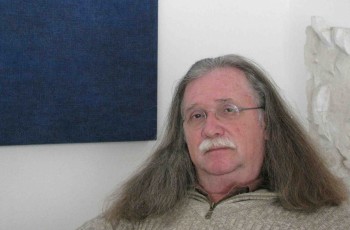 Biography
Born in 1946 in Seligenstadt, Hessen and lives in the wonderful badischen Karlsruhe as freelance writer since 1978 and feels like an aging god in the midst of his wife and his two sons.
I live in my chamber, but life is synmphonic and all this is too quickly for me. I would like to start over and take me there. It does not work, it is hard, i am stiff, but it gets going. (from: Tinnitus)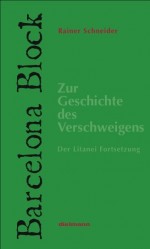 Barcelona block
To the story of concealment
978-3-933974-97-6
19.00 €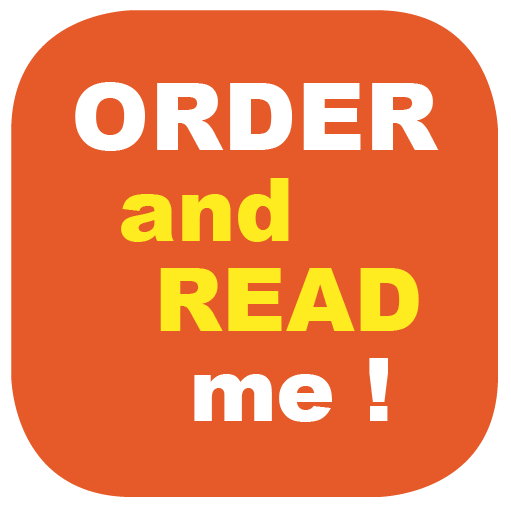 The sequel of the litany
In this big narrative a beautiful woman and a man with black curly hair report of Barcelona shortly before the turn-of-the-century. It is a dramatically pulsating time at times of the anarchy and also of the industrialization of feelings. A city full of ideas, news and beauties between Gothic life and its demolition for the republic's new neighborhoods, and it is a city full of modernity. This made up the setting of this drama, this makes this historic novel topical down to the present day.
»Barcelona block« is set against this background, it is the homage to the city of love and its marvelous people and deals with the people and houses at times of the upheaval.
»Barcelona block« is a thrilling novel about love and likewise a hymn for the people, who experience it, it tells about their love for themselves and their city, and this life happens in the center, but also at the rocks at the sea and reports of their weeping and laughter in view of the waves, which hit them.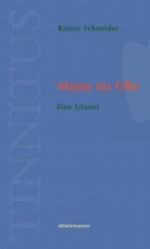 Man in the ear
A litany
978-3-933974-96-9
16.00 €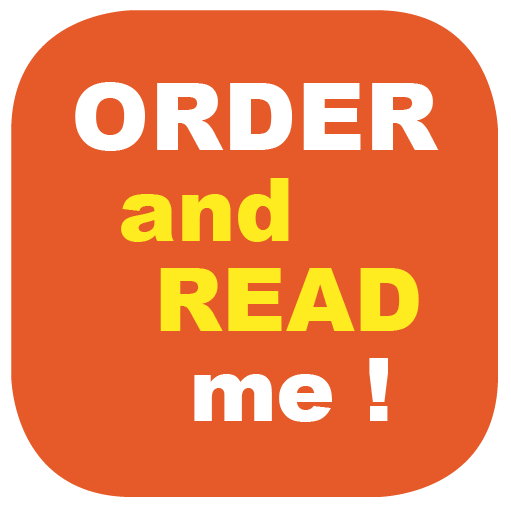 This book's origin was Rainer Schneider's own tinnitus-ailment – which initially paralyzed him: The unbearable noise from inside, the sound of the own head and body, which according to some appraisals afflicts roughly 10% of the European population in milder or starker form in the course of their lifetime.
By shaping Rainer Schneider called a halt to the idiosyncratic affliction – he made up the man in the ear into a litany full of intriguing insights about our heads and their surroundings – and put it out of him. There he may bluster.