Veronika Schneider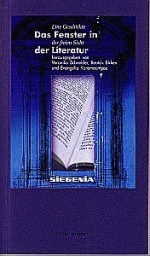 Das Fenster in der Literatur
History of a free view
288 pages
series Label (Reihe ETIKETT)
sponsored by: Siegenia Frank Siegel
978-3-929232-71-4
12.00 €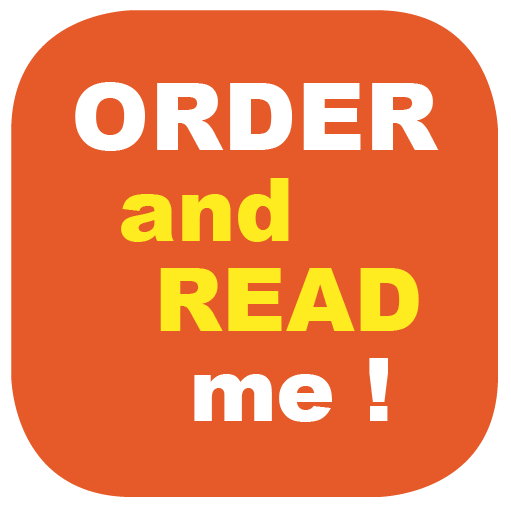 Edited by Beatrix Birken, Evangelia Karamountzou and Veronika Schneider.
The anthology »Das Fenster in der Literatur / Eine Geschichte der freien Sicht« is published in company with the second largest European producer of windows Siegenia-Frank KG in Siegen. The book is used at the specialist fair for fenestration in March 2000 with a great success of 5.000 copies sold.
A real pleasure in this volume is the philosophical support of the contribution about the look through an in the window: Each text is accompanied by a little essay that attaches the literary aspect.