Martina Schoder
Martina Schoder, born artist in 1960, lives and works in Niederdorfelden at Frankfurt / Main and in Hanau / Main. There is more about her on her homepage.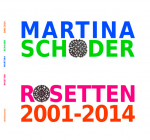 Rosettes - An Art book
11 Rosettes 2001 – 2014
48 pages
Square, continuous four-coloured printing
Softcover
978-3-86638-187-2
15.00 €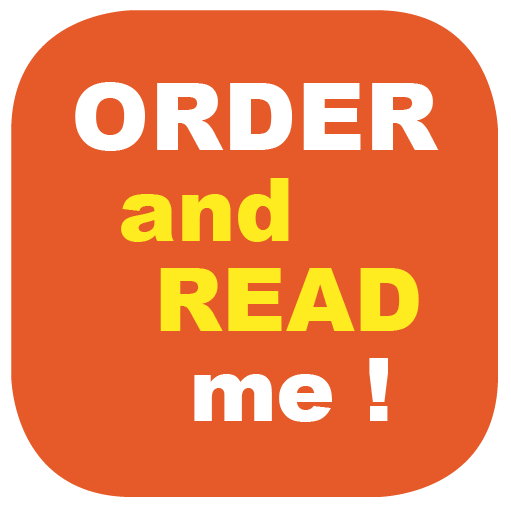 Pottery - drawing - illustration: The volume exhibits drafts and completions of 11 different rosettes by Martina Schoder, which she exhibits as part of the exhibition-cycle »Elf« of the artists' association Eulengasse, Frankfurt am Main - Bornheim.