Dieter Schoon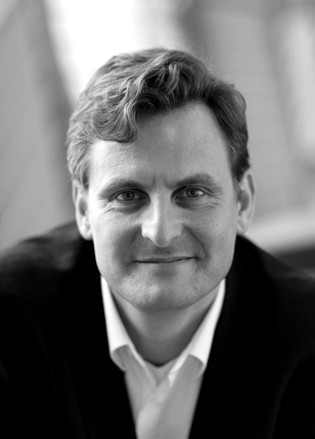 Dieter Schoon has studied pyschologie and employment law at Bamberg university. His professional life began in 1992 working at Gemini Consulting, later on at Cap Gemini Ernst and Young as a consultant for questions about employees and organisational developement.
In 2000 he switched to the newly founded strategy consulting firm Cell Consulting as the responsible for germany still for the same questions and additinally as marketing manager. In 2003 Dieter Schoon left to support the managment of Advanced Micro Devises (AMD) in planning of staff and organisations for the new microship factory »Fabrik 36«. In 2004 he switched to the stop of the staffsector of itelligence AG in Biefefeld.
Since then Dieter Schoon is responsible for the strategic and operative issues of staff at itelligence AG Head of HR worldwide.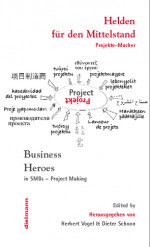 Business Heroes (in SMBs) – Project Makers
276 pages
Series Label (Reihe ETIKETT)
with our partner itelligence AG
e-book version German available
e-book version English available
978-3-86638-160-5
20.00 €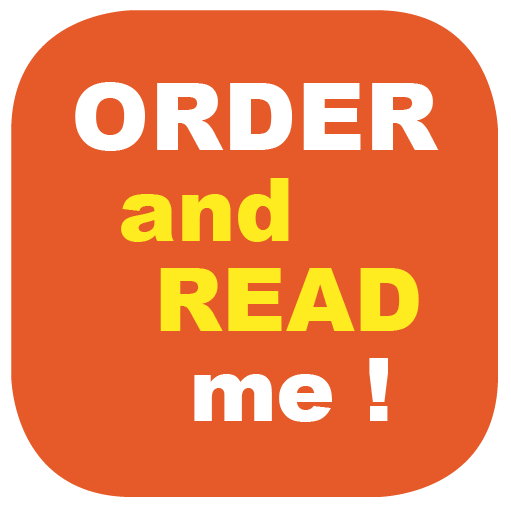 The third book »Business Heroes (in SMBs)« focusses on those who lead projects. No matter whether it is a major project of worldwide impact as the digitalization of the Vatican Library, or a rather small-scale project as the installation of new software at a 200 employees SMB: Leading a project and guiding the different people involved demands very special skills - and it is this book that gives the view of 17 managers and project leaders on these skills.
Contributors are:
Torben Niemtschke
Uwe Bohnhorst
Sezer Mersun
Scott Shedrow
Herbert Vogel
Marcus Hassel
Sandra Zacherl
Gernot Kapteina
Erich Jacobs
Dirk Nowosatko
Dieter Schoon
Christian Peter
Andy Steer
Kati Karock
Klaus Strack
Michael Schwab
Hiroshi Sugino
Toshio Iwamonto, President and CEO of NTT DATA, Japan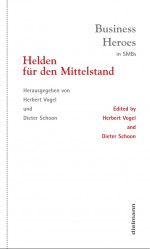 Business Heroes (in SMBs)
176 pages
Series Label (Reihe ETIKETT)
Volume 1, in cooperation with ITelligence AG Bielefeld
978-3-86638-145-2
18.00 €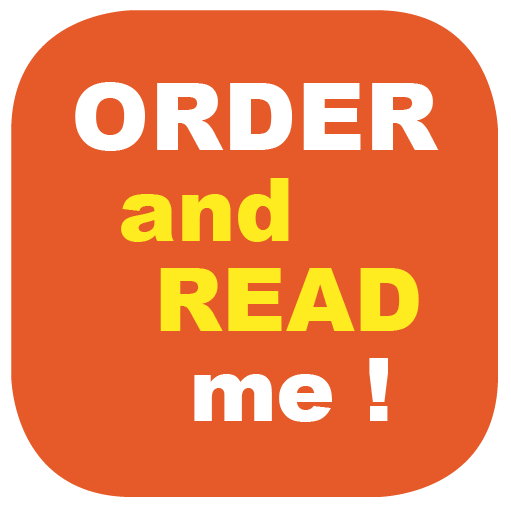 Ten Consultants in SMBs tell us about their careers and their everyday life at work- an entertaining and imaginative book, which also describes the state of the IT- department of small and medium sized businesses.
This portrait of the current economic world is very hopeful, since the narrating Consultants are equally smart and tireless. The Consultants, who are all woriking for itelligence AG Bielefeld, are destinguishable by two character traits : they are stubborn and solution oriented. All those accounts are marked with pleasurable immediacy and fun at practice: a councelor, who is awaiting a coustumer's call from India, twelve hours away from his timezone, has his air mattres next to his desk, inflated of course, a former tournament swimmer draws parallels to the live of an councelor, or a another how is telling his customer right away: »Who wants to pay with bananas, will only get a monkey«.
Finally, says Raimund Mollenhauer, Head of Talent Net and Enablement for SAP Partner, are the people, who help the SMBs companies to achieve their best performance, in the foreground and not the IT or the software. On a closer look those personalities, who believe in the same as the customer and can realise it: more insights, a higher efficency, more evectivness, more flexebility and actionablity and more success. They are the true heros and finally they have stept out of secracy. Young talents, looking for rolemodels, to guide their way into a professional carrer filled with suspense and action, will profit from the stories. For the people responsible for the staff, they give more than any job describtion can offer, personalised role models. Those heroic deeds will wake many »old stagers« from their »sleep of hundred years« and invite them to be where the true heros are in times of crisis- in the SMBs world.
It is about smart human networks, about challenges and live models beyond the never changing and the average- or like one of the ten Trouble-Shooters puts it: he wanted out, see the world. Nothing bored him as much as the dayly routine ...
The volume is published bilingual in german-english and contains a funny illustration for every unusual story and situation narrated in this volume.
The articles are written by:
Foreword: Heros in SMBs, we have eternalised their stories in this book ... An Interview with Herbet Vogel, chairman of the board of itelligence AG: »Boasters and Name Droppers do not stand a chance«
Jürgen Kieser: Adieu Tristess!
Uwe Kalmer: Tech Support East Indian Style
Heike Hornung: A Lucky Break
Andreas Leidloff: Our Man in Shanghai
Volker Eils: Excerpts from the Diary of a Sprinter
Intermission commentary compliments - Dr. M. Schwab
Buisness Heroes: Modern Heroes - Do they actually exist?
Roger Kläsener:Mr. K has a few stories to tell
Marcus Hassel: About a man who went out to learn to love being shocked
Elke Schaper: Round-trip Ticket Bielefeld- Johannesburg
Udo Lange: The Amphibian Man
Urban Hopen: Mr. H.: The Learning and Wandering Years of a Counsultant
Dr. Birgit Wittenbreder: Last, but not least...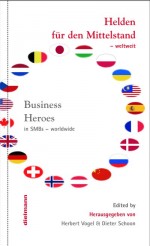 Business Heroes (in SMBs) - worldwide
320 pages
Series Label (Reihe ETIKETT)
e-book version German
e-book version English
978-3-86638-155-1
20.00 €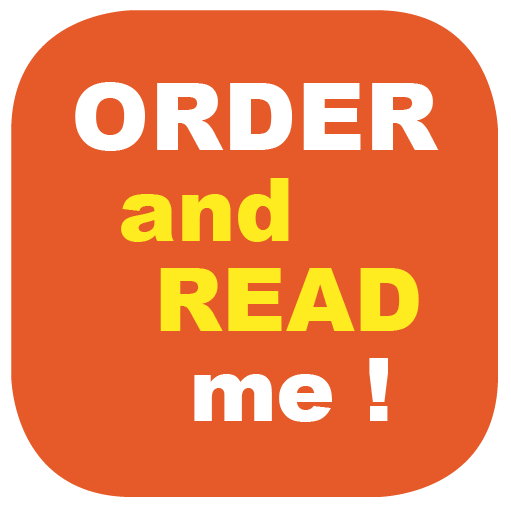 In this book 20 Consultants in SMBs from 17 countries tell of their carerer and their everyday life at work. Entertaining and imaginative this book deals with the delicate issues of being intercaltural as well with the current state of the IT-industry of the world of SMBs.
How does one represent a product in bilingual Canada, which is oriented on the american market, but culturally very european? How does one found an establishment for a company between the nine national languages of Malaysia? How does one succeed on the american market with the concepts of products »made in Germany«? What is to cosider concerning international condact of negociations in China? How does one concult an arabian royal family concerning the building of one of the most modern universitys in the middle of a desert?
It deals with clever human networks, with ways of life and carreers beyond the known. Here consultants and traders speak about dealing with different cultures. In this respect this collection of anecdotes is an respectable compedium and educational book about interculturality.
Some highlight like the first time narration of Hans Schrader , co-founder of SAP, about the internationalisation of SAP or the vision of the CEO of NTT Data, the biggest japanese IT- Consulting company, of a not only global but intercultural company.
Hans Königes of Computerwoche (Computerweek magazine) about the book:
»Counselors always have something interesting to tell, they are always on the run and are in contact with many different people. It can get very exciting- to be read in this book - if councelors and customers are from different cultures, when different mentalities and cultures clash. Actually we should know by now how to get around the global village, but we are still surprised about the many facets of live, there is still enough to learn and wonde. - One is drawn into each narration and can not put the book down, until one knows the ending.«
The volume is published in a bilingual edition german-english. The first volume »Helden für den Mittelstand» (Business Heros in SMBs) has been translated into japanese – this new volume should go round the globe and find interest all around the globe!
The articles come from:
USA
Canada
Russia
Malaysia
China
Japan
Poland
Czech Republic
Germany
Austria
France
Spain
Switzerland
Hungary
Great Britain
Neatherlands
Denmark