Jutta Schubert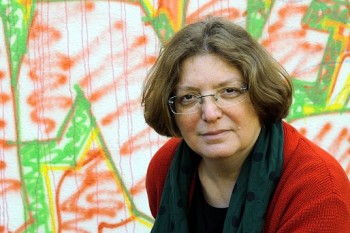 Jutta Schubert was born 1959 in Wiesbaden, where she also lives today. She studied literary history and dramatics in Erlangen and Frankfurt am Main. She was assistant director at the theater in Bochum, at the festivals in Salzburg and also at the castle theater in Vienna. She worked with Claus Peyman, George Tabor, of whom she just wrote a biography worth reading, Manfred Karge, Axel Manthey and others. Since 1987 she wrote numerous plays, partly she staged it herself. Originally especially abounded as a lyricist, she published increasingly prose, at last »Too blue the sky in February«,a novel about Alexander Schmorell, who founded »the white rose« together with Hans Scholl and operated against the Nazis.
Her literary work was prized various times from the hessian ministry of culture, the artistic village Schöppingen, the ministry of science and art Baden-Württemberg and the dramatist workshop of the federal academy Wolfenbüttel.
»Night with Marilyn« is her first collection of narrations. Does Jutta Schubert write a novel?, you ask. – Keep looking!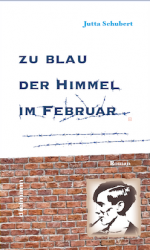 Zu blau der Himmel im Februar (The Sky is too blue in February)
Novel about Alexander Schmorell and the White Rose
Softcover with flaps
160 pages
978-3-86638-226-8
16.00 €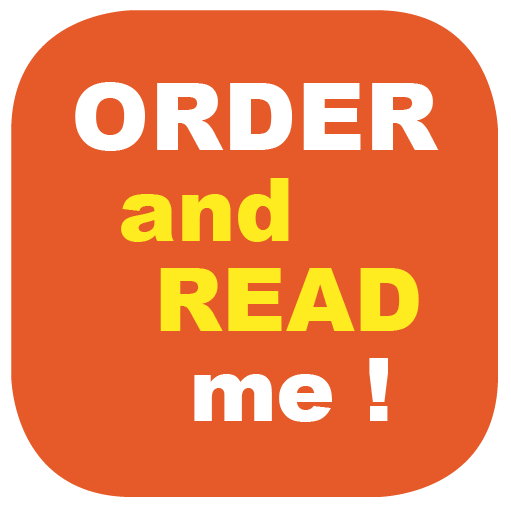 The novel about Alexander Schmorell, who, together with Hans Scholl, started creating and distributing pamphlets against the Nazi regime in June 1942, was published by Kulturmaschienen Verlag and one of their bestsellers, until the publishing house had to close. Now the novel's second and revised edition is being published. It describes Schmorell's desperate escape, which ended on the 24. of February in 1943, due to betrayal and arrest. In July 1943 he was excecuted together with Kurt Huber, as Sophie and Hans Scholl and Christoph Probst earlier.
I start with my notes on the train from Munique to Klais. It is Febuary. Föhn weather, blue sky, fifteen degrees, mild sun. That's where he drove along.
People along the train route are sitting in deckchairs in their gardens as it would be May.
What did he see from the train window? If he saw anything at all and his fear of death hadn't dimmed his perception.
The trees – many are older than seventy years – he must have seen them. What time of the day did he see them? We can't say anything for sure. We won't be able to know anything for sure, never again.
While closing the eyes, the sun draws grotesque reflections of light and shadow on the eyelids. Shimmering.
He probably had his eyes open...
Jutta Schubert's novel narrates the story of a young man, who is almost forgotten in people's memory today and in commemoration of the White Rose. Although the White Rose would have probably never existed without him. – The audio book, spoken by Bettina Römer, was published by Thono-Audio-Verlag.
(The bizarre offer of one of the older examples of the novel for 95€, a special record, shows how urgent the book's relaunch is.)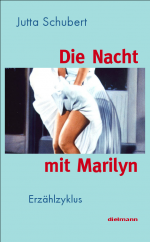 Night with Marilyn
Narrative cycle
978-3-86638-193-3
18.00 €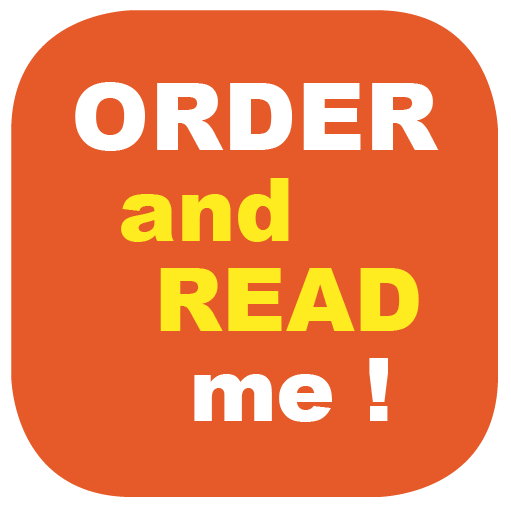 »Night with Marilyn« mirrors the varied forms of loneliness, which are typical for our present.
The dark backside of the life situations which are created with the permanent promises of quicker wish fulfillment just holds the forsakenness of the figures around the cover story (wie past reizüberflutete Welt hier rein?). The hidden close associations, almost braces between the stories about the returning »light incidences«, art thematisations, cinema and movie references, victim role, dizziness, which are digging and rioting here – that doesn't stabilize anything – What should one do about it?
Keep reading! The 17 stories are:
Here without you
Die Nacht mit Marilyn
Niemand darf es wissen
Quer über den Rasen
Vielen Dank für Ihren Besuch
Aborigine
Ziel für einen langsamen Pfeil
Es regnet Steine
Das Herz des Kontinents
So machen's alle
Die Frau aus Glas
Ein Anlass zur Freude
Hoffnung auf Schnee
Der Tanzbär
Ledas Apartment
Oswalds Stern
Eine Frage des Lichteinfalls