Rainer Schwarz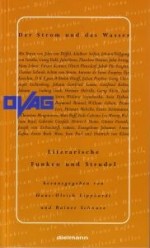 The electricity and the water
Literary sparks and whirls
Sponsored by OVAG Friedberg
208 pages
Series Label (Reihe ETIKETT)
978-3-933974-51-8
13.00 €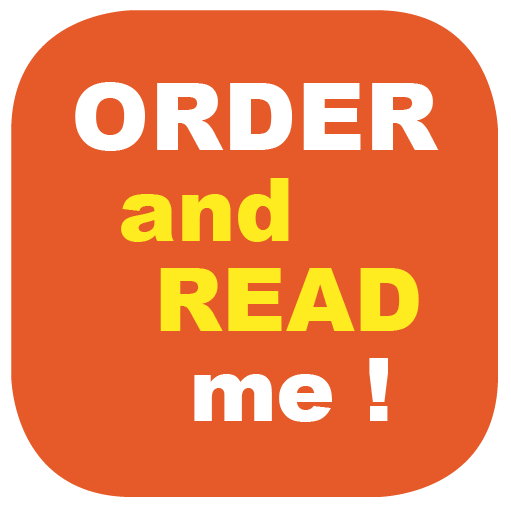 together with Rainer Schwarz
Electricity and water – both flow! As to that they enjoy wires, and before they are fed in them, they both stem from sources: sources of water and electricity. The rapids of the electric flux are called sparks, what there is called faucet, is called socket here, and the battery of the water circuit is called reservoir or water tower ...
It is seen from afar: Language has many nice pictures for the water and electricity supply – so it is no wonder that writers since the ancient days of hydroponic and the modern times of current supply hit ingenious sparks and generated literary swirls.
Our reader shows the usage and aspects of electricity and water from the viewpoint of several selected authors. With Lukrez we look back at the flashes before our calendar, we pursue quirky figures of American best-selling authors in the septic systems of future New York, with Kafka and Schrittmatter we experience the early days of transmission lines, we become electrified by fluent contemporary poems and experience illuminations from the Romantic prose.
Light on! Water go