Vroni Schwegler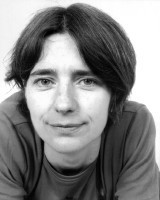 Biography
Vroni Schwegler, born in 1970 in Penzberg (Upper Bavaria), was a master student of Hermann Nitsch and won several art awards.
Like Olaf Velte, she was a scholarship holder of the renowned Frankfurter Verein für Künstlerhilfe e.V. There she presented her oil paintings, watercolours and etchings. To give some expression to the subliminal relationhip of her art, Olav Velte collected an anthology of 11 poems, which tell about living in the country and its historical importance. Vroni Schwegler reacted by painting seven softly shaded etchings of rugged preparations of organic bodies.
In this way Vroni Schwegler illustrates the poems with a fantastic inquiring mind. Outrageous turned body exteriors inside the amniotic sacs, ventricles, which background turned into inner walls, lungs, which flutter like in gothic cathedrals. Is it understood? – You can see it!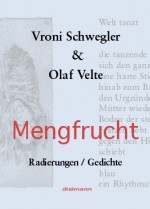 Mengfrucht
Etchings / Poems
28 pages
Hand-stitched
Special edition with original etching
140 euros
978-3-933974-79-2
10.00 €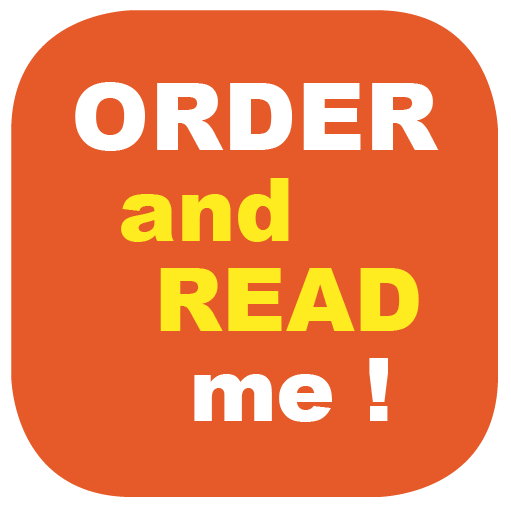 The collaboration of the painter and illustrator Vroni Schwegler and the poet Olaf Velte also exists as special edition, which contains an original etching of the artist and is signed by both of them.