Gabriele Seynsche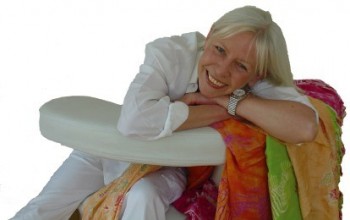 Gabriele Seynsche, born in Gummerbach, is qualified psychologist and worked in marketing and advertising for many years. In 1978 she migrated to Frankfurt to work in big agencies here. After an apprenticeship as hypnotherapist and intense studies of neuroscience she set up on her own as psychotherapist and mental-coach in Frankfurt in 2003.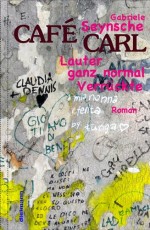 Café Carl
Nothing but completely normal weirdos
304 pages
Hardcover with satin book ribbon
Series Die Hauptwerke
978-3-86638-157-5
20.00 €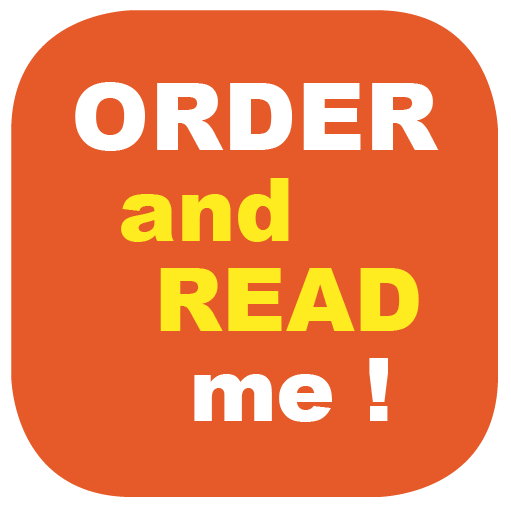 A book, whose protagonists are a clique of Frankfurt character heads around the fabulous host Carl – way more than a Frankfurt-book:
Wally von Wanecke, veterinarian and mother of three, loses her driver license, and her anyways very eventful life seems to unravel completely. The reserved lawyer Dr. Alwa Möwes grieves about her great love. Nevertheless, she starts an affair with the seventeen years younger Englishman Sebastian. And the picture-perfect, but devious »housewife« Patricia Müller knows that her husband is cheating on her.
Three women could not be more different, and all the other figures of this novel are also highly colorful personalities. However, one thing connects them: their partiality for Carl, the charismatic keeper of a legendary café in Frankfurt – Welcome to Café Carl!
Carls placid life between bar and coffeehouse-tables also suddenly gets whirled. He gets confusiong information on his wife Josie, who left him sixteen years ago because of another man.