Nicolaus Sombart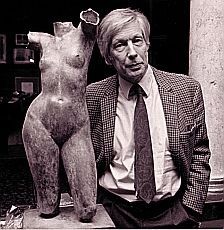 Biography
Nicolaus Sombart was born in 1923 in Berlin. His father was the national ecologist Werner Sombart, his mother ran a cosmopolitan salon during the pre-war years in Berlin. His first novel »Capricio Nr.1« was already published in 1947. – Sombart belongs to the co-founders of the »Group 47«. He studied in Munich, Heidelberg and Neapel and graduated under Alfred Weber. He wrote about this time autobiographical and historically in three volumes.
He worked as an international official for the Council of Europe in Straßbourg for a long time. Today he works as a freelance writer in Berlin.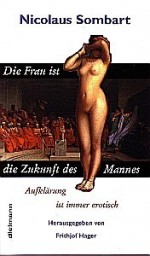 The woman is the future of the man
Enlightenment is always erotic
336 pages
Series Label (Reihe ETIKETT)
978-3-933974-35-8
15.00 €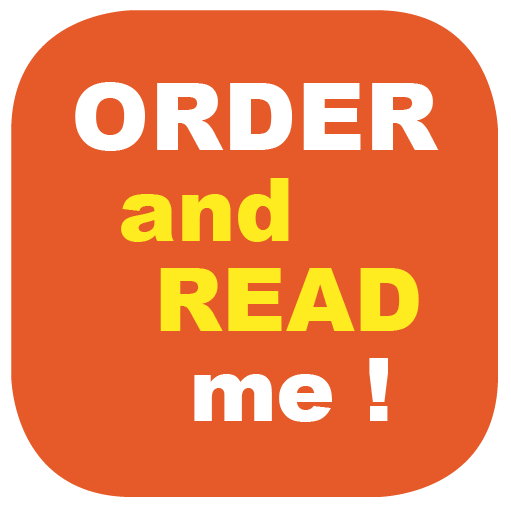 There are creeping deliberations about capabilities and the future of an enlightened society around the fundamental issue of Germany's social and political history and around the central idea that there is a feminine and masculine element in every person – even though mostly still unshriven –: One can ascertain a culture by looking at whether the principle of violence or the principle of seduction prevails. We are still living in a paternalistic male-dominated society, in which seduction is considered as something not being the matter of men. It is alarming how many of the by Nicolaus Sombart meticulously portrayed chances of human dignity were missed, and how compulsively and inevitably the repetition of this failure proceeds – but it is delightful what he establishes as possible. And it is ravishing how young and topical the collection of the 80 years old author is: The art of seduction is first and foremost a secret of women. In it lies their power and superiority – and their great chance. – The editor Frithjof Hager teaches cultural sociology and historical anthropology at the FU Berlin.