Hans Steinbrenner
The sculptor Hans Steinbrenner reached his 80th birthday in 2008 – for this a current catalogue about his sculptural work was planed. Because of his death on 18th May 2008, this volume became a posthumous honor by his hometown Frankfurt / Main.
Sculptor and painter Hans Steinbrenner, who was born in 1928 in Frankfurt and who called himself an »artist by Mondrian«, adhered consequently to the initial positions of his abstract formal language, and this for several decades – this consequence was characteristic for the artists of his generation, who were influenced by the modern era. He formulated his formal language since his first sculptural work of 1948 in an œuvre.
His works, which won several international awards, are exhibited in public space and museums in Germany, Belgium, France, Poland, Netherlands and Japan. The artist never left his hometown Frankfurt / Main – expect some time living in Paris. After his study at the university of art and design in Offenbach – he visited the class of Erich Fornoff for writing and commercial art – Hans Steinbrenner changed to Städelschule and to Hans Mettel and finally to Toni Stadler at the Academy of Fine Arts in Munich.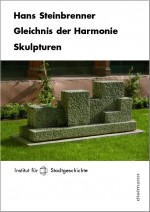 Gleichnis der Harmonie
Sculptures, art catalogue
160 pages
Broadsheet with partly coloured pictures
Contains catalogue raisonné
published by Astrid Jacobs
978-3-86638-125-4
28.00 €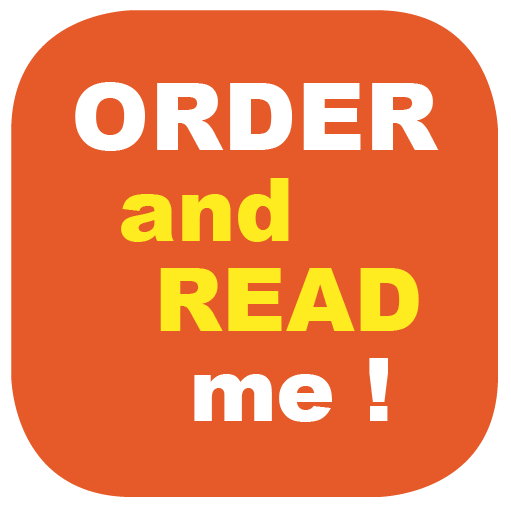 The linear development from the human figure to the abstract shape is clearly evident in this work. The »big central figure« of his youth is Wilhelm Lehmbruck, who was for the artist Steinbrenner the first one, »who consciously took in space in the plastic-sculptural occurence«. In the 1950s Hans Arp and Henry Moore become his renowned inspirer. Just like Constantin Brancusi, Hans Steinbrenner also makes his way briskly towards an unmediated connection to the material.
The present catalog on the exhibition in the Frankfurter Karmeliterkloster, Institut für Stadtgeschichte, published by Dr. Astrid Jacobs, is complemented with a lexical part of his most recent oeuvre and is, thereby, closing an important gap in contemporary art history.