Sabine Tost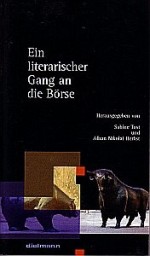 A Literary Going Public
An anthology
Sponsor: SAP systems integration AG
176 pages
Series Label (Reihe ETIKETT)
978-3-933974-11-2
12.00 €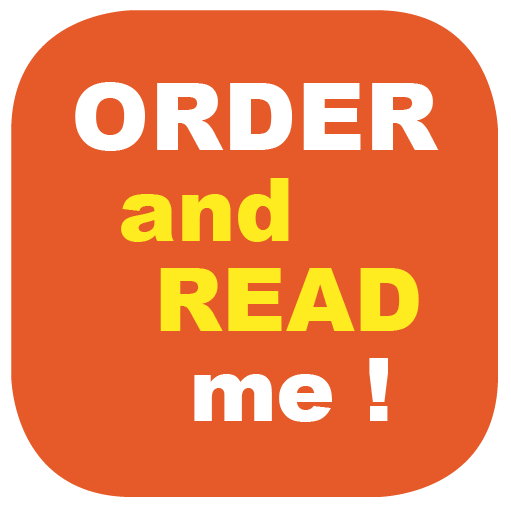 Unlike his narrations and novels A.N. Herbst edited this volume with Sabine Tost.
Exchange, Going Public, market for shares – dominating topics since the building of the first stock exchange building. In their novels and narrations the authors of world literature have captured and vividly described some especially exciting aspects of the exchange events.
Thereby they examine Hausse and Baisse in their psychological and human background and enter the limelight of the fierce deflection beyond the mere numbers.
It is all gathered here!